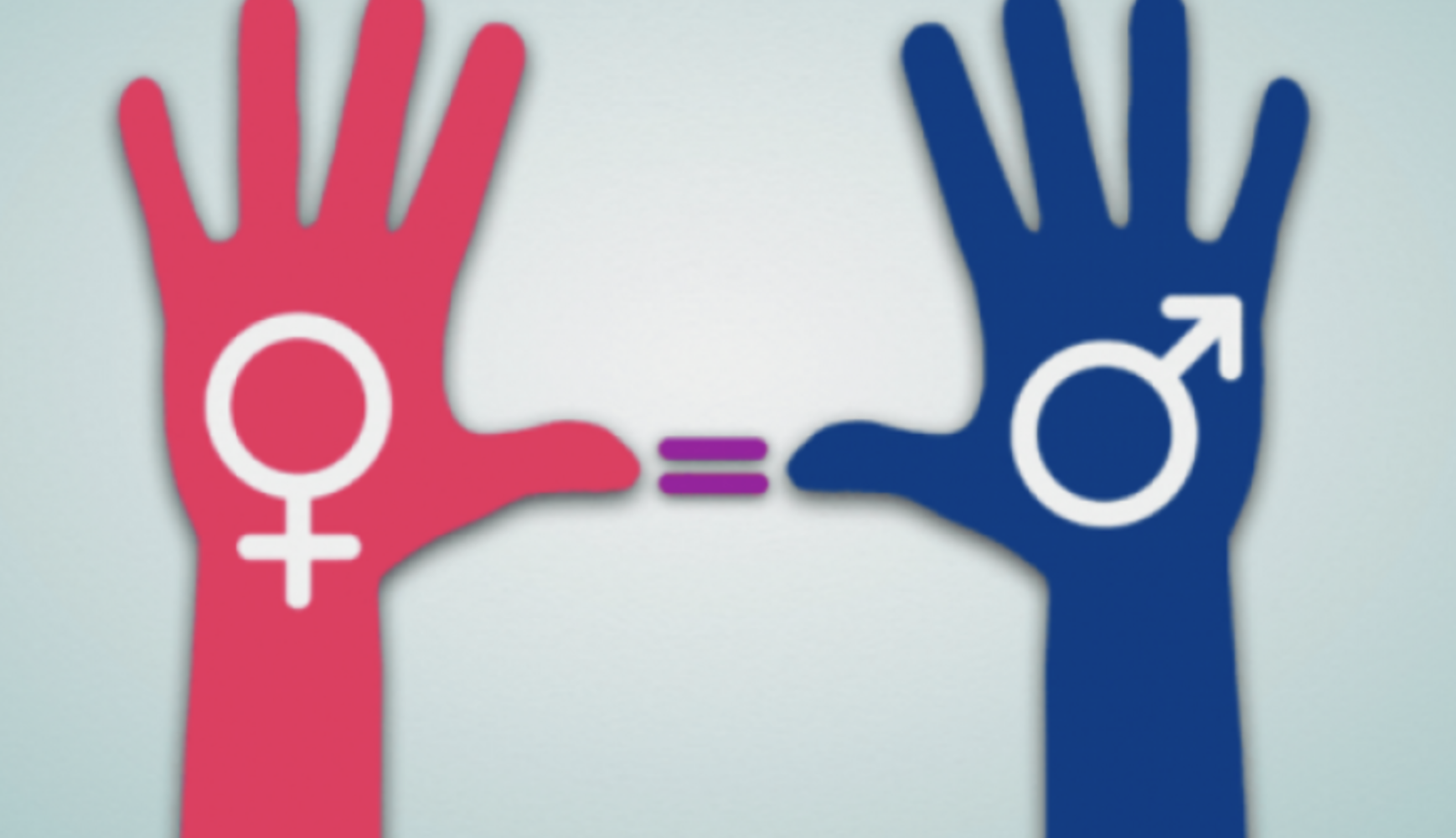 Marie Elka Pangestu, Executive Director of World Bank Development and Cooperation Policy, presented the World Bank Women, Business and the Law, 2021, report, in which the countries are classified according to gender equality, equal pay and pensions for men and women, but also the lack of provisions for maternity leave.
The unprecedented challenges of the COVID-19 pandemic have revealed and exacerbated global inequality, Pangestu said.
She goes on to stress that for many women around the world, this could not only mean financial insecurity, but also threats to their health and safety. In times like these, a legal environment that encourages the financial integration of women, makes them less vulnerable to a crisis.
This year's study is the seventh in a series of 190 countries, with women enjoying equal rights in only 10 of these. Nine out of 10 countries are European, with Canada completing the list.
Countries are ranked in the categories: mobility, workplace, salary, marriage, paternity, entrepreneurship and pension, with 100 being the top mark. Ninety-four of the 194 countries ranked were awarded more than 80 points.
In the Balkans, the ranking is: Greece, Slovenia, Croatia, Serbia, Kosovo, Albania, Cyprus, Bulgaria, Romania, Montenegro, North Macedonia, Bosnia and Herzegovina and Turkey./ibna