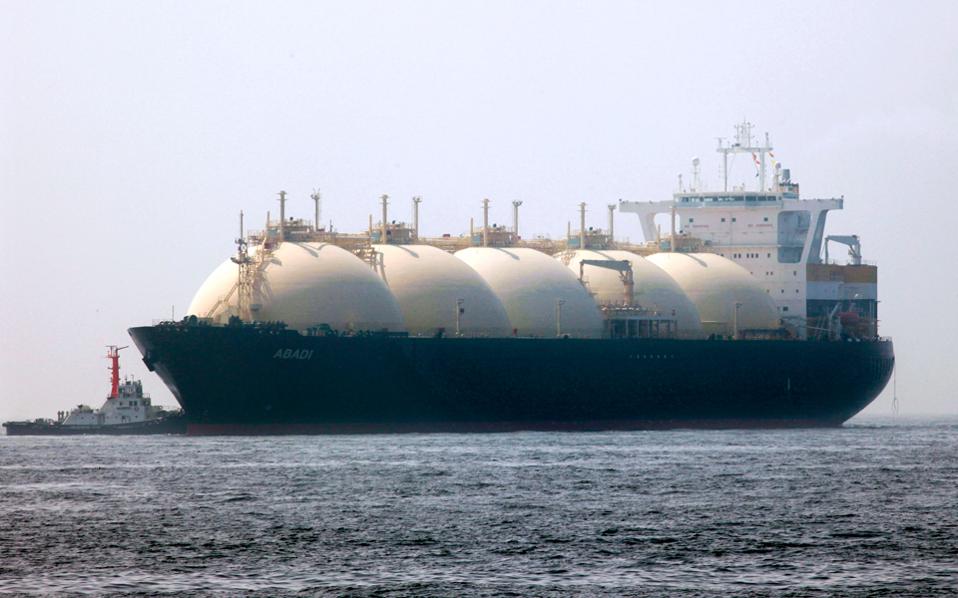 Norway's Equinor and Russia's Gazprom, for the first time – at least in the last five years – are found under pressure, as Europe appears to be turning to liquefied natural gas (LNG) imports, especially during the last ten months.
Declining demand in Asia has pushed up LNG imports in Europe, while keeping the price of gas on the European market low.
Reuters news agency reports the figures in its telegram, noting that, due to the advent of LNG quantities, the European gas market is gradually diversifying and reshaping.
"The main burden of the increase in Russian Gazprom exports during the October-August period is caused by Slovakia and the Czech Republic, two countries that do not have direct access to LNG infrastructure and which must prepare, in the event of a shutdown of the gas flowing through Ukraine, starting January 2020", says analyst Marina Tsygankova.
In the meantime, activity in the Revithoussa terminal is expected to be intense over the next two months, September and October, according to a statement by DESFA.
Five companies / joint ventures operating in the Greek market have planned to import smaller or larger LNG loads, utilizing the existing infrastructure.
Specifically, the company Mytilineos is expected to bring 0.5 cubic meters of liquefied natural gas in October, followed by DEPA, Elpedison, Heron and PrometheusGas./ibna