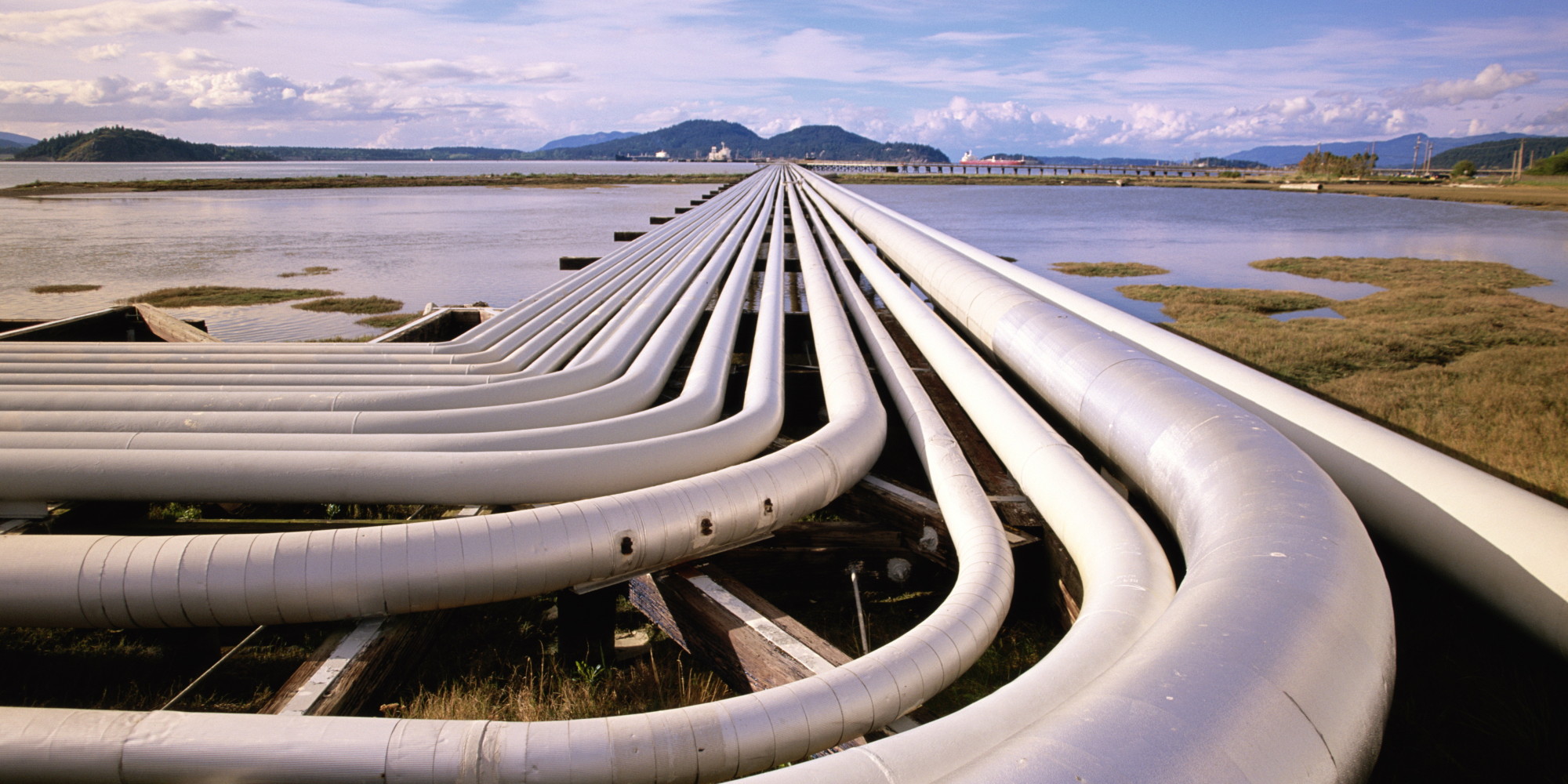 Russia's Gazprom, the Italian energy company Edison and Greece's Public Gas Corporation DEPA on Friday signed a cooperation agreement at the St. Petersburg International Economic Forum 2017 in Russia for the supply of Russian natural gas to Europe via a southern corridor pipeline.
According to a DEPA announcement, the document envisages joint efforts aimed at establishing a southern route for Russian gas supplies from Russia to Europe, which will run across Turkey and Greece to Italy. The three companies will coordinate the development and implementation of the TurkStream project and of the Poseidon project from the Turkish/Greek border to Italy, in full compliance with relevant applicable legislative framework. In addition, the agreement formalises the arrangements on expanding cooperation in the field of Russian gas deliveries.
The agreement was signed by Alexey Miller, Chairman of the Management Committee of Gazprom, Marc Benayoun, CEO of Edison and Executive Vice President of EDF for Gas and Italy, and Theodoros Kitsakos, CEO of DEPA and Chairman of IGI Poseidon. The signing was attended by Italian Economic Development Minister Carlo Calenda and Greek foreign ministry general secretary for international economic relations George Tsipras.
On February 24, 2016, Gazprom, Edison, and DEPA signed the Memorandum of Understanding on natural gas deliveries from Russia across the Black Sea and third countries to Greece and from Greece to Italy in order to set up a southern route for Russian gas supplies to Europe.
The Poseidon pipeline is an import gas project designed and authorized to connect the Greek and Italian gas systems. The Project will be further extended to allow direct transportation into Italy of gas sources available at the Turkish/Greek borders, substantially contributing to the European energy targets on security of supply./IBNA