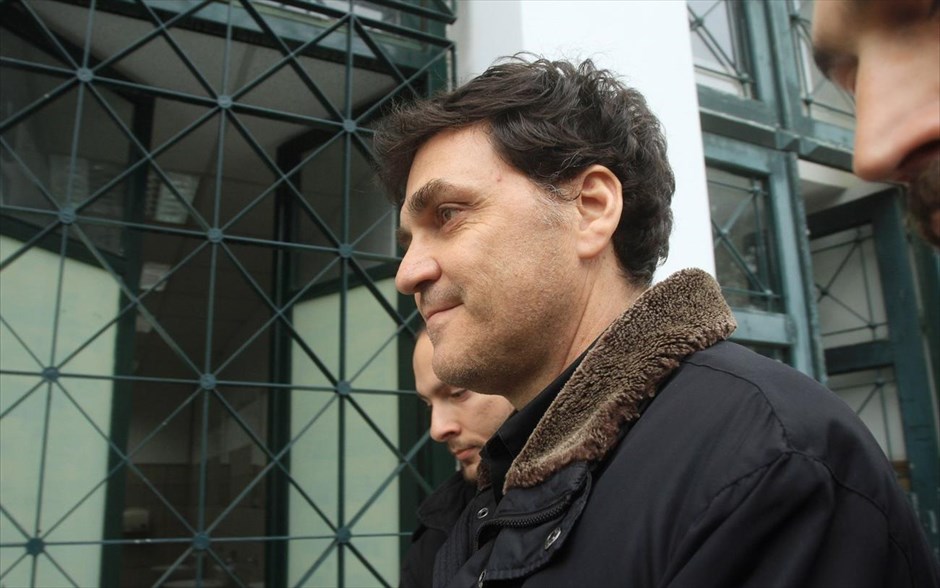 By Lefteris Yallouros – Athens
Greek gas company DEPA has reached an agreement with Russia's Gazprom for a 15 pct price cut on the supply of gas.
The price slash will be backdated to last July, the Greek Ministry of Energy announced Tuesday.
The new agreement extends a current deal between the two companies by 10 years to 2026 provides for a more flexible take-or-pay agreement to supply DEPA with between 2.5 and 3 billion cubic metres of natural gas each year.
The new gas price is linked to the one for oil and is below $400 per 1,000 cubic metres, Reuters News Agency reported. The agreement is expected to be signed by mid-March, after being approved by the DEPA and Gazprom boards. The board of DEPA will convene next week to discuss the deal.
The agreement comes after months of talks between DEPA and Gazprom. Greek Prime Minister Antonis Samaras met with the Prime Minister of Russia, Vladimiri Putin last month and requested cheaper natural gas prices for Greece.
The price of gas sold to Greece is 30 percent above the European average of 380 dollars per thousand cubic meters. The Greek side had even considered international arbitration in order to take the huge burden of energy cost away from the country's industries and households.
Reducing industrial energy costs is particularly important to the country's economy as the government aims to help to shield businesses from further financial woe as they continue to suffer from the impact of the country's deep recession and a lack of liquidity.
The government announced earlier this month that it intends to reduce industrial companies' energy costs to save struggling steelmakers Halyvourgiki and Hellenic Halyvourgia, amongst other industries.
The troika, however – currently in Athens to review the country's adjustment program – sternly opposed such plans after meeting with Greek Development Minister Kostis Hatzidakis. The minister had wanted to allow major power consumers to briefly take their factories off the grid and get refunds from the power network operator. Talks over the issue will continue this week.