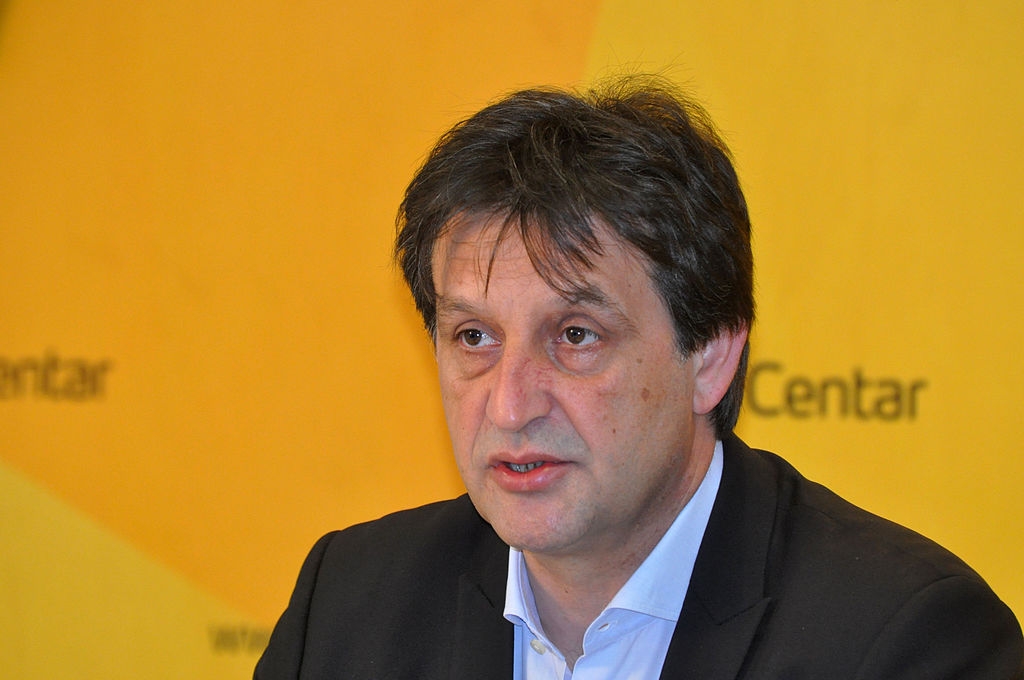 Belgrade, January 30, 2016/ Independent Balkan News Agency
By Milos Mitrovic
Bratislav Gasic would remain on Serbian Defence Minister position until Monday, Prime Minister AleksandarVucic announced. Vucic explained that Gasic would not resign – parliament would dismiss him instead. Vucic has promised Gasic's dismissal after media pressure in early December.
"I will attend the whole debate (in the parliament) and after that I will introduce the new minister", Vucic said. In his words, "this is honest and fair approach".
"I am glad because nobody among my political rivals as well as media who support them did not expect this", premier added.
Last month Gasic offended B92 journalist, provoking demands for his resignation.
PM announced Gasic's sacking on December 7 after Gasic told reporter ZlatijaLabovic, who had knelt down to get out of the way of her camera during a press event: "I love female journalists who get down on their knees easily."
Early elections in Serbia will be held in months to come, most probably in April.