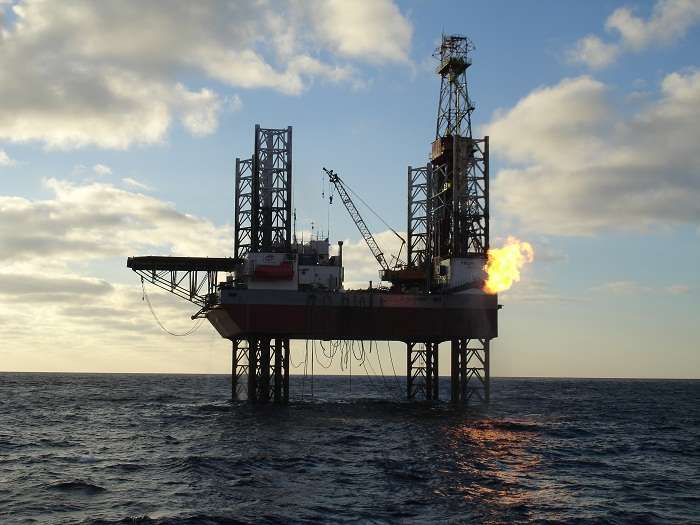 Bucharest, October 15, 2015/Independent Balkan News Agency
Irina Stoica
Important discovery on the bottom of the Black Sea. Russian oil giant Lukoil, along with partners Pan Atlantic and Romgaz identified a large natural gas field in Romania's continental shelf.
Geological exploration works have been carried out since 2011 by the operator of the joint venture, Lukoil Overseas Atash B.V, in compliance with the concession agreement with Romanian authorities. The drilling of exploratory well LIRA-1X, which was completed in October 2015, led to the discovery of the natural gas field located in the deep sea Romanian offshore in Trident block (EX-30).
The well was drilled to a depth of 2700 metres and has been temporarily abandoned for further evaluation of the natural gas discovery.
Lukoil owns 72% of the project, PanAtlantic has a share of 18%, while the share of Romgaz is 10%.