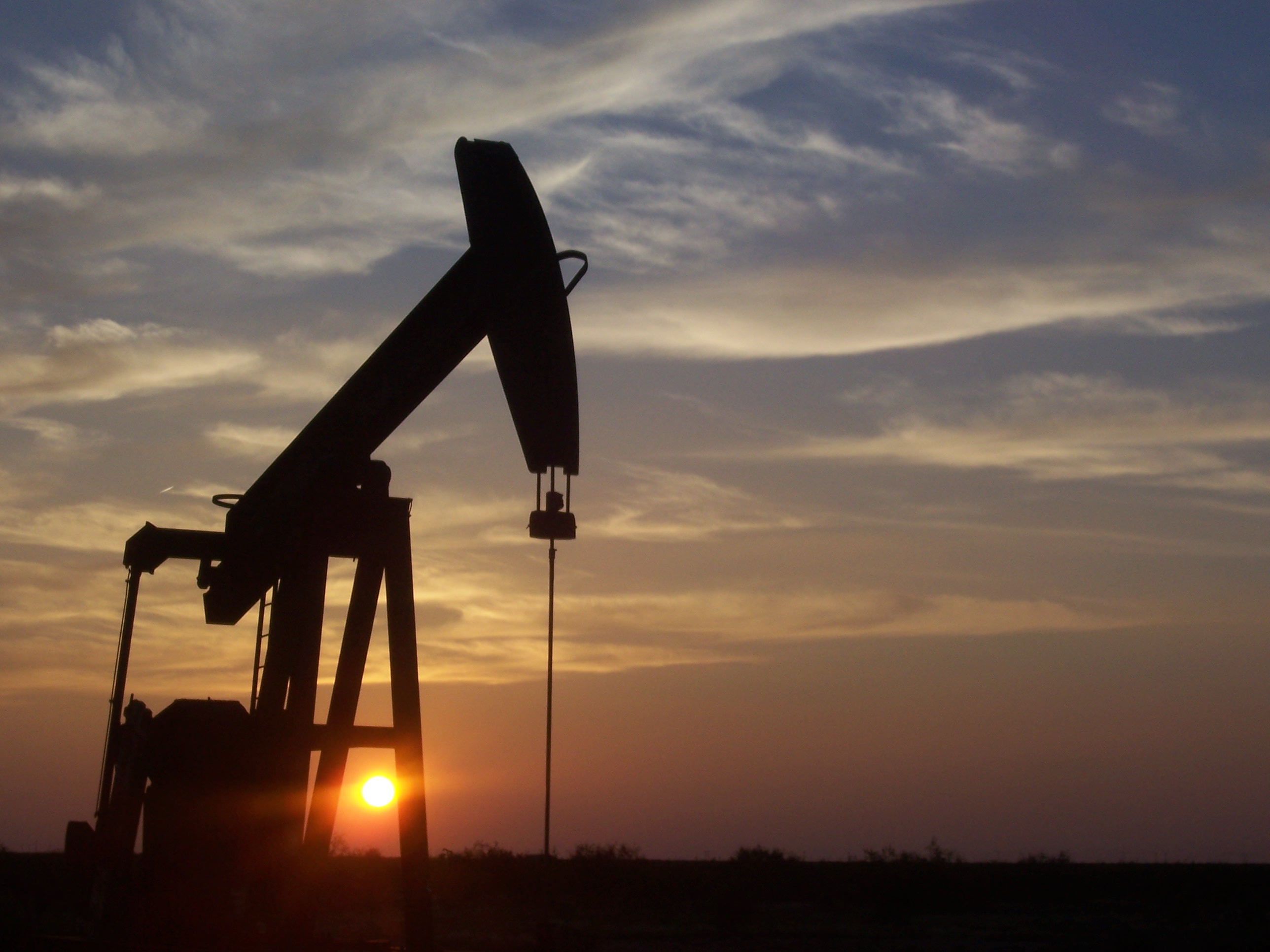 Nicosia, January 5, 2016/Independent Balkan News Agency
By Kyriacos Kyriacou
Cyprus Energy Minister Yiorgos Lakkotrypis has said that the energy agenda will be quite extensive in 2016.
In statements, on Monday, on the sidelines of the Cyprus Organisation for Storage and Management of Oil Stocks (COSMOS) General Meeting, Lakkotrypis referred to "Aphrodite" gas field development plan saying that within the next weeks British Gas (BG) accession into the joint venture for block 12 of Cyprus` Economic Exclusive Zone is expected to be concluded.
He added that there will be several developments as regards the research programme as well. "We hope to have at least another drilling and more research activities by the rest licensed companies," he added.
Referring to the Trilateral Meeting of Cyprus, Greece and Israel that will take place on January 28, in Nicosia, Lakkotrypis said that its agenda is being drafted by the Presidency of the Republic.
He stressed that "it is very important to promote geo-politically our bilateral, trilateral and probably our quadripartite relations," he added.
Meanwhile, COSMOS Chairman Stelios Efstratiou, speaking during the General Meeting, said that the organisation`s priority is to establish its own oil terminal in Vassiliko Energy Centre, something which will reduce its costs.
Efstratiou noted that COSMOS has received approvals to implement the first phase of the oil terminal in the Vassiliko Energy Centre, adding that the first phase provides for a total capacity of 210,000 metric tons, the second phase for a total capacity of 270,000 metric tons and the third phase for a total capacity of 330,000 metric tons.
Efstratiou said that COSMOS has applied for a loan from the European Development Plan, which will cover the cost of the project by 50%. The first phase is expected to cost 45 million euros.
On his part, addressing the Meeting, Lakkotrypis noted that the establishment of the terminal is the next major step for COSMOS, noting that the Energy Ministry has allocated COSMOS a plot of land in Vassiliko, an offer which was accepted by its Board and now procedures are under way with a view to design and build the terminal. Moreover he noted that 2015 was a year of intensive developments and important progress for COSMOS.
Efsratiou said that in 2015 COSMOS managed to keep most of its stock in Cyprus. The Organisation has its own reserves stored in Cyprus and Greece and leased reserves stored in Cyprus and the Netherlands and reserves of oil companies, the Electricity Authority of Cyprus and the Vassiliko Cement Company. In 2015, 84.3% of the reserves were stored in Cyprus, 5.5% in Greece and 10.2% in the Netherlands.
For 2016, COSMOS maintains reserve reports in Malta, the UK, Finland, Belgium, Italy and the Netherlands, in an effort to reduce costs.