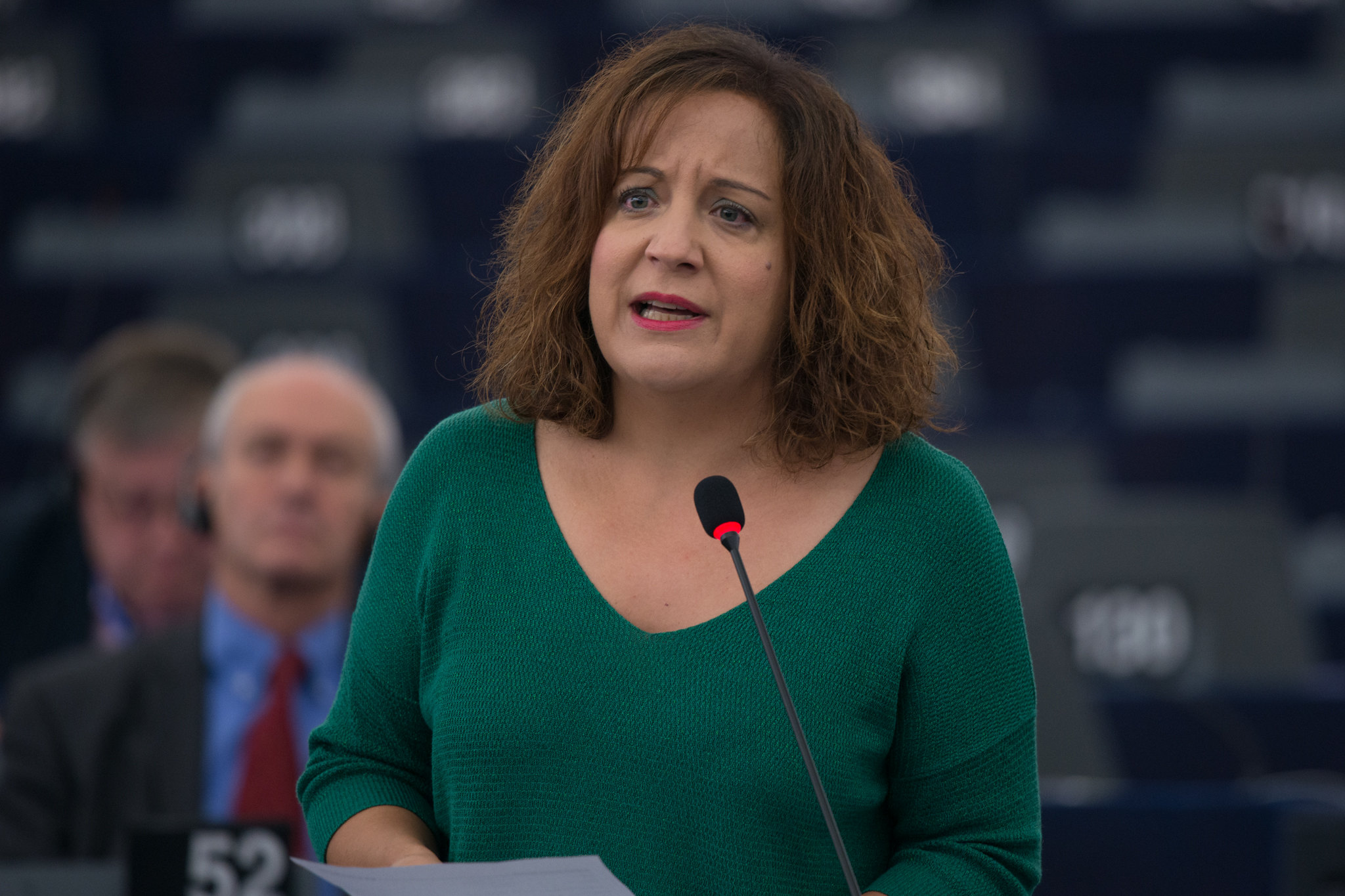 The initiative for the return of the issue of the start of accession negotiations with Albania and North Macedonia to the European Council's agenda announced the leader of the Progressive Alliance of Socialists and Democrats in the European Parliament, Iratxe Garcia, in a televised interview.
When the EU fails to deliver on its promises it loses credibility and shows little sense of historical responsibility towards the Balkans, Iratxe García noted.
"Accession talks have always been a magnet for more democracy and social progress and a light of hope for citizens", the Spanish politician said, referring to the recent EU Council's decision not to start accession talks with Albania and North Macedonia.
She also stressed that "the Prespa Agreement between Greece and North Macedonia should be maintained".
Garcia also launched an attack on French President Emmanuel Macron, describing his veto as "unacceptable" and called on the EU Council to revise its decision soon.
"My group will seek to return this issue to the agenda of the European Council before spring, hoping that other European leaders will eventually persuade Macron to show a real European vision for the Balkans as well", the S&D leader said./ibna