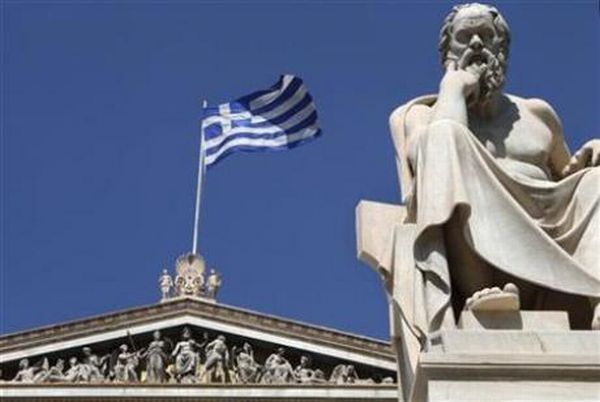 By Spiros Sideris – Athens
Greece is ranked third among the countries whose citizens hate their governments more, according to recent research.
Specifically, according to the survey Global States Of Mind, which is conducted every year by the company Gallup and the results of which republishes the site 247wallst.com, only 14% of Greeks appear to accept the Samaras government.
Thus, and in accordance with the list established by the results of the investigation, Greece appears to be third in the world among the governments with a low degree of acceptance by the public. First on the list is Bosnia and Herzegovina with a government acceptance rate of 8%, followed by Bulgaria with 13% acceptance rate and Romania in eighth place with 18%.
"Greece last year was the second highest debt as a percentage of the GDP, worldwide and fluctuated at levels over 175%", notes the website and adds that "despite the fact that both Moody's and the Standard & Poor's recently upgraded Greece, because as they argued they show an improvement in its financial situation and the economic outlook, its citizens have to cope with the austerity measures, which were the conditions for the country's rescue. Austerity measures in Greece have increased the influence of fringe Leftist and Rightist political groups, both of which fared well in recent elections. This year, only 14% of the people seems to accept their leaders and only 23% and 29% accept the leadership of the EU and Germany respectively, while only 19% of the people trusts the financial institutions. "Among other things, Gallup's survey notes that 91% of the Greeks believes that corruption is widespread, while it mentions that the level of unemployment in the country in 2013 reached 27.3%.