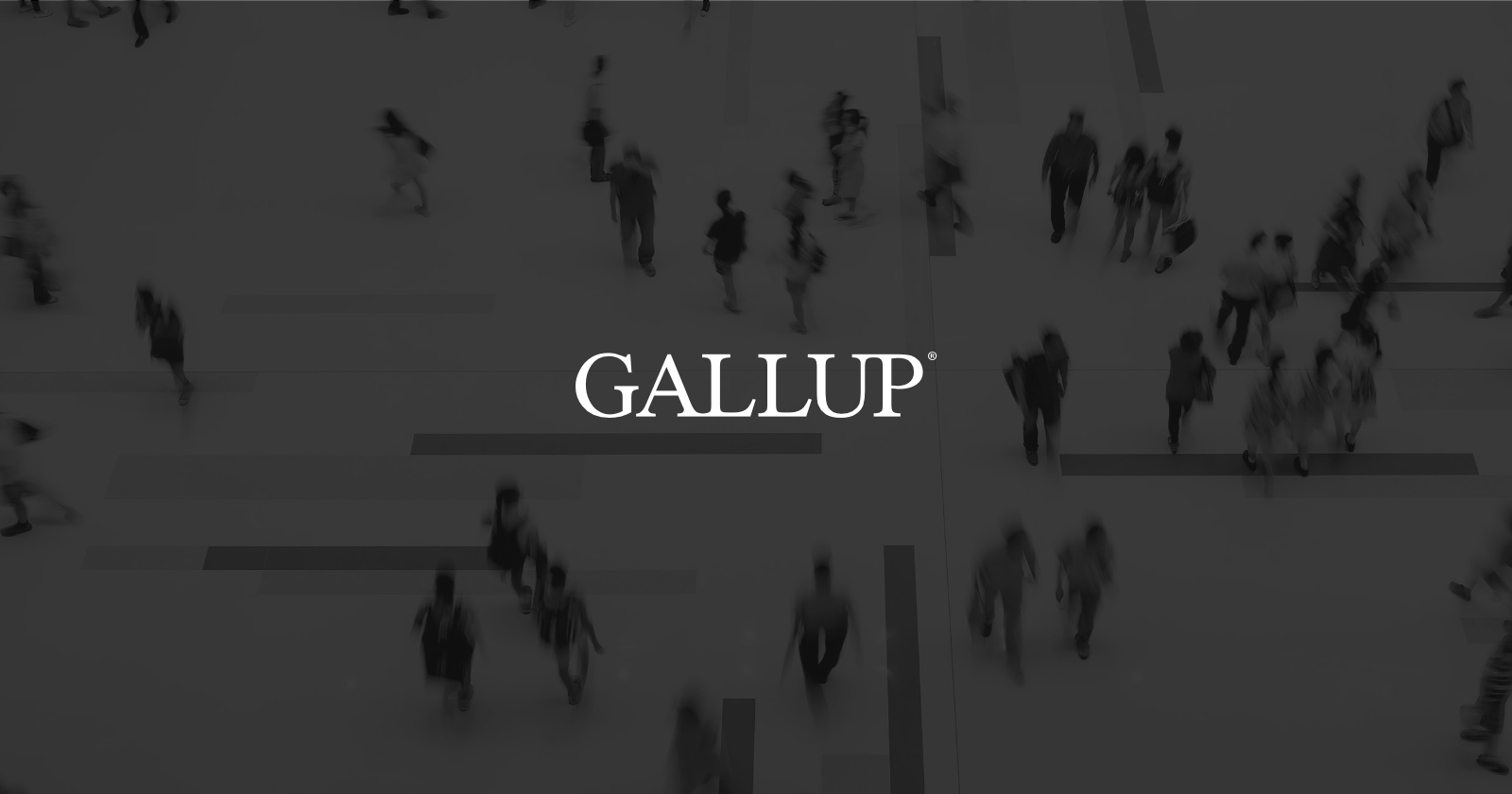 In Albania and the entire Balkan region, 70-79% of adults own a mobile phone with internet access.
This is confirmed in a recent report issued by Gallup, according to which, communication is expanding rapidly in the region, especially in Albania.
The report also shows that there's a gender gap as far as owning a mobile phone is concerned, especially in developing economies where men have the highest percentage.
Another finding of the report shows that women are less likely than men to have a mobile phone. /ibna/