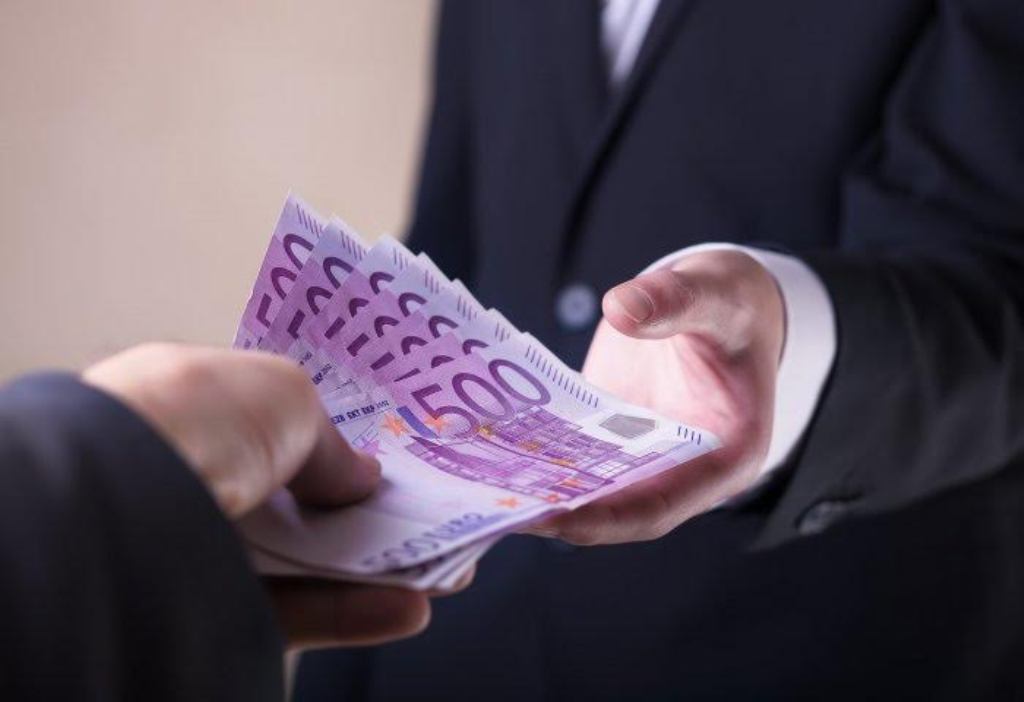 Around 90% of Albanians believe that corruption in their country is widely spread. In other words, 9 in 10 Albanians believe that the people governing them are involved in corruption affairs.
This fact is confirmed by a recent opinion poll conducted by the organization known as Gallup.
According to this opinion poll, Albania is the 20th most corrupt country in the world.
Meanwhile, another alarming aspect pointed out by the opinion poll is the fact that corruption has been worsening.
Thus, compared to five years ago, corruption in Albania has worsened from 84.7% to 88.6%.  Meanwhile, Bosnia holds the first place as the most corrupted country in the world, where 94.6% of citizens believe that corruption is widespread. Bosnia is followed by Moldova with 94.6%, while the list of the 20 most corrupted countries of the world also includes several EU members such as Romania, Bulgaria and Hungary. /balkaneu.com/