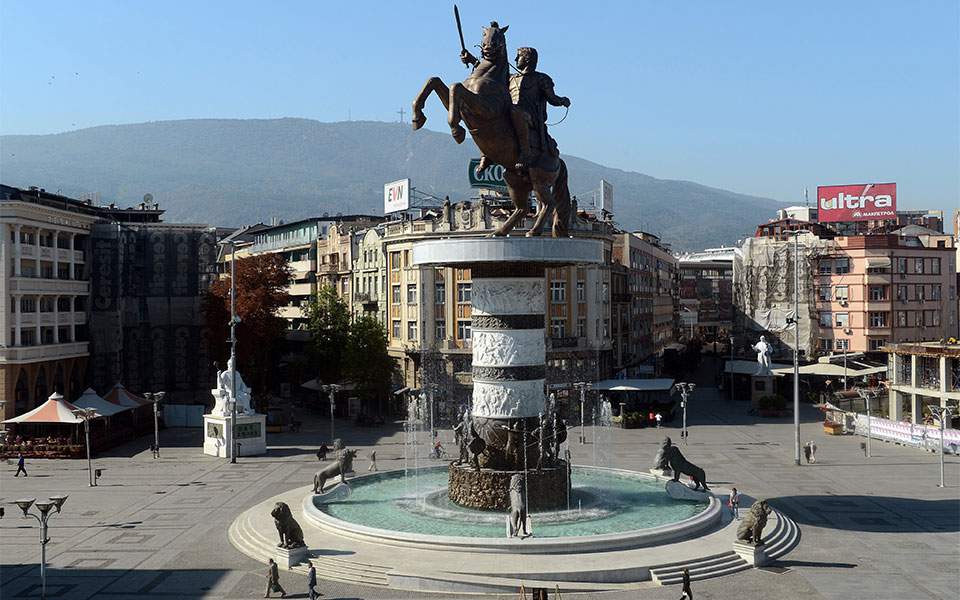 Bulgarian citizens are very demanding from North Macedonia. They support the country's accession to the European Union and reaffirm their traditional high sympathy for the country with which they consider to have a common history. However, citizens in Bulgaria strongly want a first settlement of relations with Skopje before considering North Macedonia joining the EU.
An explicit condition is that Skopje quickly fulfill its agreement with Bulgaria. This is evident from the data of the Gallup International Balkan survey conducted among 808 Bulgarian adults in a direct personal interview.
Respondents were asked to choose which of the following two is closer to their personal point of view: "The most important thing is for the Republic of North Macedonia to become a member of the European Union, even if its relations with Bulgaria have not been fully settled" or "It is more important to settle the relations of the Republic of North Macedonia with Bulgaria and it is not so important if the Republic of North Macedonia becomes a member of the European Union". 5.8% chose the former, while 57.9% chose the latter.
The issue has become important due to the recent controversy over what is now the fastest priority: "For North Macedonia to join the EU, or it is preferable to clear decades of historical differences. An important question is also whether the problems should be resolved before the EU accession debate or whether EU membership could create an environment in which problems can be overcome. Although it is difficult to expect detailed mass knowledge on such issues, the instinct of Bulgarian society is clear.
A significant part, 36.3%, admit that they cannot decide on it, although this is expected due to the more complex nature of the issue. This is why the question is asked as simply as possible.
Should North Macedonia be a member of the EU? Only 6.1% want Bulgaria not to support its neighboring Republic under any circumstances. This proves the conclusions of a series of studies, back in time related to the subject. They show that Bulgarian society has not lost, despite decades of division, its empathy for Skopje. Years ago, for example, Bulgarian society probably allied itself with Skopje in their dispute with Athens.
However, unconditional support for EU membership is provided by only 8%. A sensitive majority of 51.1% chose "Bulgaria should support the Republic of North Macedonia to join the European Union only if the Republic of North Macedonia quickly implements its treaty with Bulgaria".
In both indicators, the electorate of all major parties has almost the same view. One exception is that of the MRF, where the share of those who find it difficult to respond is more pronounced. The picture is similar among Bulgarians who abstain from politics. But even in these two groups, the "fast track" for Skopje is rarely mentioned in the answers.
Younger age groups are not very familiar with the subject. Other demographic factors tend to have little effect. This is clearly a matter of consensus./ibna