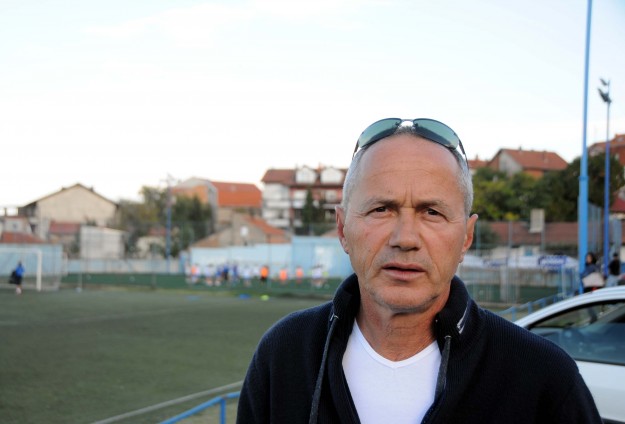 Review by Christos T. Panagopoulos –
Dzevat Prekazi, the legendary left foot of the Turkish side Galatasaray — believes the Bosnian national football team is the most promising regional contender for the World Cup 2014.
"Croatia has a chance to go, but Bosnia is the biggest favorite", Prekazi, Yugoslavia's former star who is now a coach at a football academy in Belgrade, told an interview with the Anadolu Agency.
"Montenegro also has a possibility to qualify," Prekazi said.
Prekazi, who was born in Kosovo, played in a number of teams in former Yugoslavia, as well as in the national team. He moved to Galatasaray for the 1985-1986 season, scoring 40 goals in 174 league games and he won 2 national league titles with the Turkish side. He quit playing in 1993 in Turkey.
Bosnia will play their final qualifier game for the World Cup on Tuesday against Lithuania. If they win, the Bosnian national team will qualify directly for the World Cup for the first time in history.
Croatia lost the supremacy in their group, but they have a chance to emerge the second team from among their rivals. The next game they will play is against Scotland.
The Montenegrin national team is at the third place in their group, but they still have a chance to play for the second place. "Can you imagine having three national teams from former Yugoslavia [in the World Cup]?", an excited Prekazi said.
Source: Anadolu News Agency