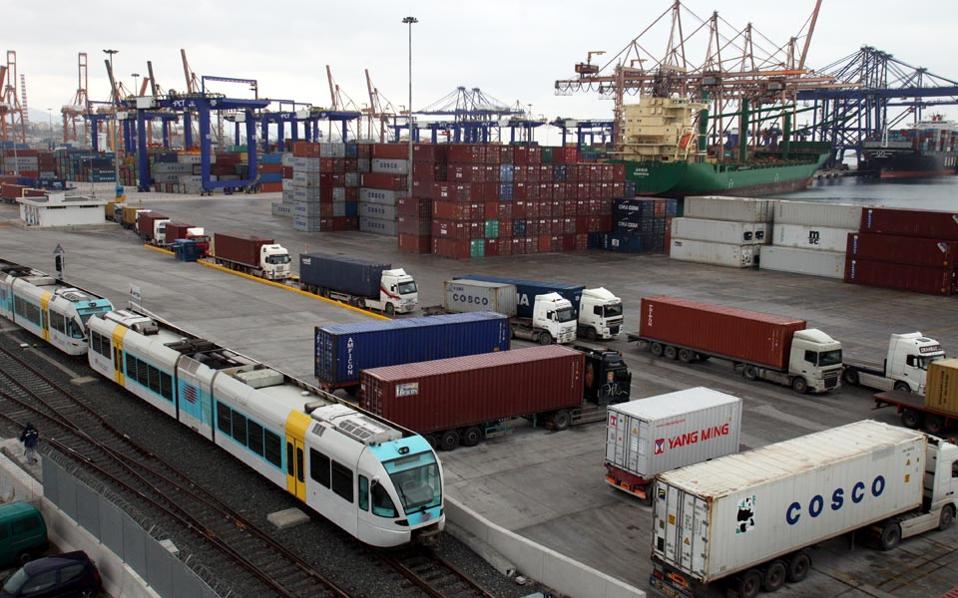 Athens, December 10, 2015/Independent Balkan News Agency
By Olga Mavrou
The Greek Government is planning to build a new gigantic freight center in the north and specifically in Thessaloniki, near the area Agia Sofia, where GAIOSE, a subsidiary of TRAINOSE, owns approximately   670,000 m² in the facilities of "Stratopedo Gonou" (an old military camp named Gonos camp).
This will be equivalent of the one they plan for Thriassio freight center in Attica. According to unnamed sources, American investors have already shown interest. Since OLT (Organization of Thessaloniki Port) in under pribitization, GAIOSE directors think that the same investor might be interested in undertaking the freight center too or in any case  explore the possibilities of cooperating with the investors who might undertake the freight center.
Since most of the international cargo that is passing through Thessaloniki for other destinations is in balk, it is important to have a near by storage facility –this old military camp is approximately 5000 klm from the port and is connected with railroad –though restoration of the rails is needed.