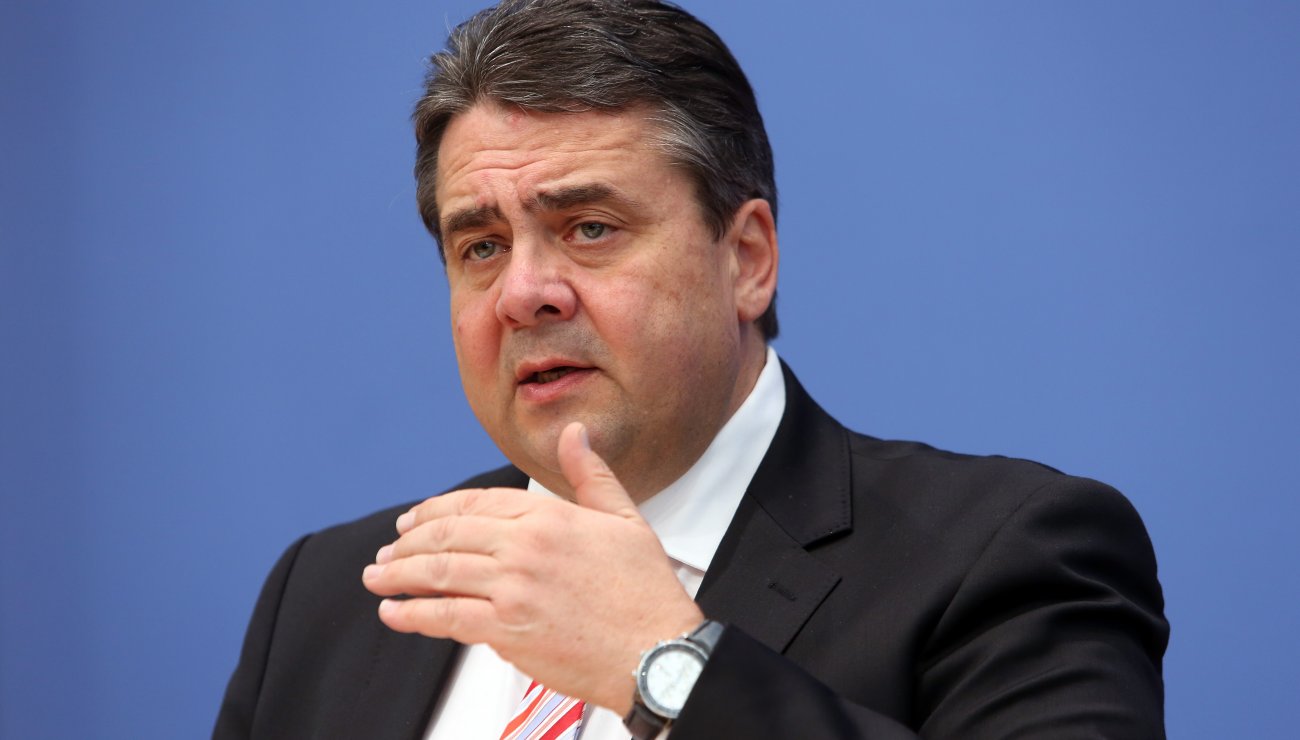 Athens, June 15, 2015/ Independent Balkan News Agency
By Spiros Sideris
Partners exert continuous pressure to Greece, while negotiations continue in Brussels.
The patience with Greece running out, said the Vive-Chancellor of Germany Sigmar Gabriel, to the newspaper Bild.
"We want to help Greece and also to keep them in the euro. But not only time but also patience is running low throughout Europe. Everywhere in Europe, increases the feeling that enough is enough", added Gabriel, who is leader of the Social Democratic Party (SPD).
He noted in fact that "the shadow of an exit of Greece from the Eurozone is becoming increasingly clearer".
He added that "the repeated seemingly recent attempts to reach an agreement begin to make the whole process seem ridiculous. More and more people feel that the Greek government is prevaricating".
Expressing strong criticism against the Greek government, Gabriel adds: "If an agreement is not reached soon, the patience of a lot o people in Europe could be exhausted. We will not let the Germans workers and their families to pay for the extravagant campaign promises of a partly Communist government".