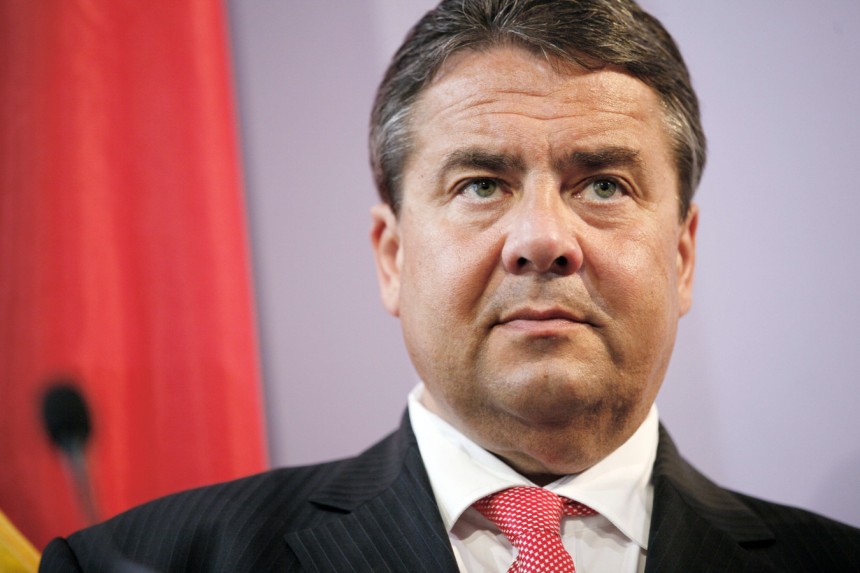 Athens, May 18, 2015/ Independent Balkan News Agency
By Spiros Sideris
A potential grexit would have serious political consequences, as it will completely change the perception of Europe, warned Sigmar Gabriel.
"The exit of Greece would not be economically, but politically extremely dangerous", said the German Economy Minister in an interview with Bild. "When the first country leaves, people will see Europe differently. Nobody would trust it if it dissolves in the first major crisis", Gabriel explained.
In the same interview he left open "window" for the third package for Greece. Specifically he said that further financial assistance can be given if the country fulfilled its obligations to lenders.
Mélenchon warns: Big political mistake to treat Greece like that
In his interview to French newspaper «l'Humanite», the candidate of the Left Front in the presidential elections of 2012 Jean-Luc Mélenchon, talks about his book «le Hareng de Bismarck», which defends Greece and the reasons he decided to write it.
As he explains, he was led to the decision to write this book as he was outraged by the behavior of the German Government and by the fact that French President François Hollande does not react.
"It is a heavy political error against the European ideal to be allowed to treat an EU member state in this way", he notes and adds that Greece was turned into an economic laboratory and is used as an example to show "how they treat those who resist".
"When Tsipras won, I met Francois Hollande to defend the case of the Greeks. I told him: if we allow to act against them, then France will be next. Already they treat us, deep down, as the Greeks. The behavior of Berlin is not supported anywhere and anywhere and germanofovia breaks out in Europe", he says.
What we ought to do to avoid a xenophobic hate is to explain the rationale behind the actions of Germany and the policy Berlin serves, Mélenchon concludes his statements to the newspaper, noting that another goal of the book is to put an end to the idea that there is only one way for the system to proceed and to inform of the actual situation of that country.