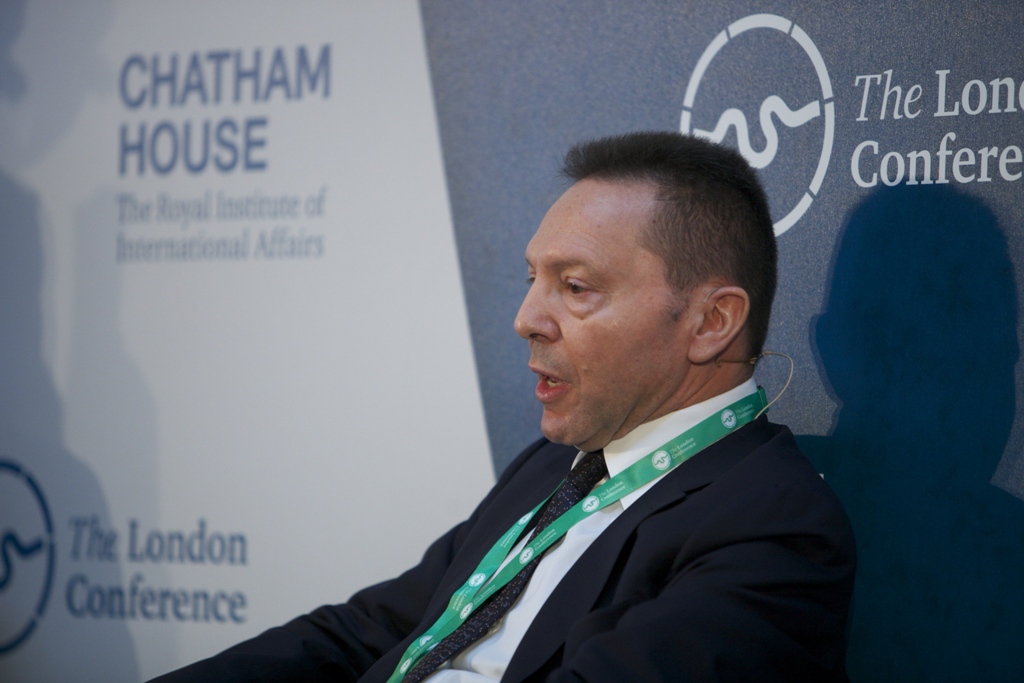 Giannis Stournaras, Governor of the Bank of Greece, briefed the Parliamentary Finance Committee on the Bank of Greece's Interim Report on Monetary Policy 2019. He did not fail, however, to point out the need to tackle the red loans' "high rates" "by all means".
Speaking in particular about the Hercules Project, he noted that it constituted a very important step successfully tried in Italy and other countries, "but because of how big the problem is, it is not enough. We need more means. We must direct all our weapons towards the "red" loans", he said.
As for the Greek growth rate, he commented that for 2019 it was estimated at 2.2%, while it is projected to accelerate to 2.5% for both 2020 and 2021.
According to the BoG estimates, reducing the target for primary surpluses for 2021 and 2022 to a more realistic level than today, somewhere near 2.2% (from 3.5%) will neither affect nor limit debt sustainability, while at the same time it will boost economic growth coupled with timely implementation of reforms and of the privatization  program".
He also reported a 2 billion-euro increase in deposits in December to € 155 billion, when in July 2015 it was at € 120 billion. It is a good thing, says Mr. Stournaras, that from pillows and gardens, the money returns to the banks.
Concluding, Mr. Stournaras stressed that the government had made a dynamic start and had adopted and implemented a broad program of reforms and economic policies, far more ambitious than the program agreed with the institutions, focusing on rebooting approved flagship investment projects, accelerating privatization, attracting investments, reforming public administration and reducing taxation. The reform effort has already borne fruits, as it has led to a weakening of government bond yields and has been welcomed with positive comments by Europe's international investors and partners. /ibna