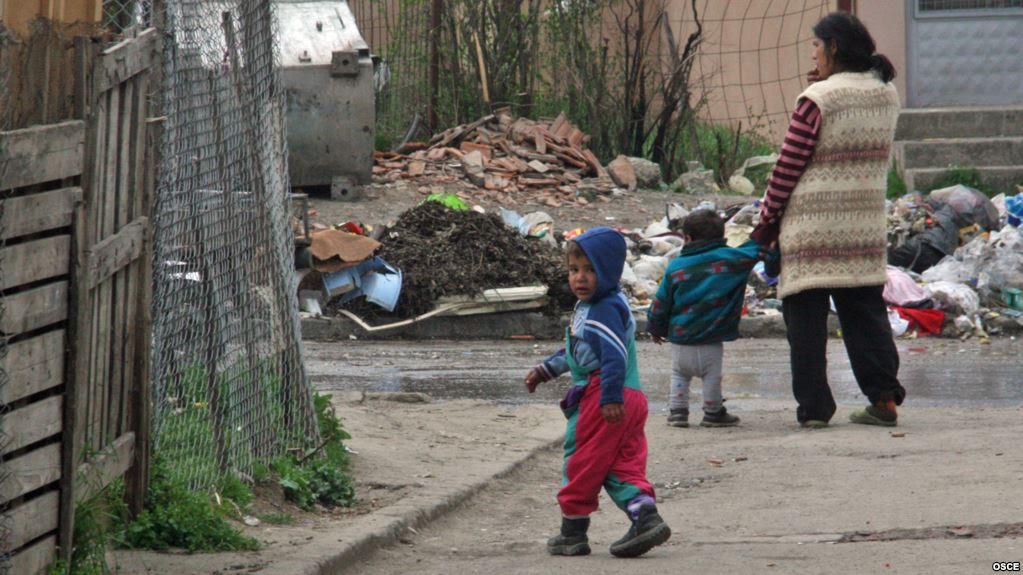 Associations and intellectuals from the Roma community have expressed their discontent about the fact that according to them, they have not been represented as they should have in the new government.
The Roma community has sent a letter to Prime Minister Zaev saying that no representative of their community has been included in his government.
"We think that this decision puts a question mark in the commitment of this government for the integration of the Roma community in society and the direct involvement of Roma people to decide on important issues concerning the development of democracy in the country. We ask the Prime Minister to review his decision and appoint a member of the Roma community in an executive post", said Akif Kariman of the Romano Avazi NGO.
The Roma community is not happy with the inclusion of just one minister without portfolio in the government, Samka Ibraimovski. Around 100 associations and intellectuals said that they are waiting to meet Prime Minister Zaev during the week to express their demands.
In the past, government in FYROM has approved the Strategy for the solution of the problems of the Roma community for the period 2014-2020, backed by the EU. This strategy aims at offering positive policies for the advancement of this community in the social and economic aspect, to support it in terms of education and to realize other projects for integration. /balkaneu.com/