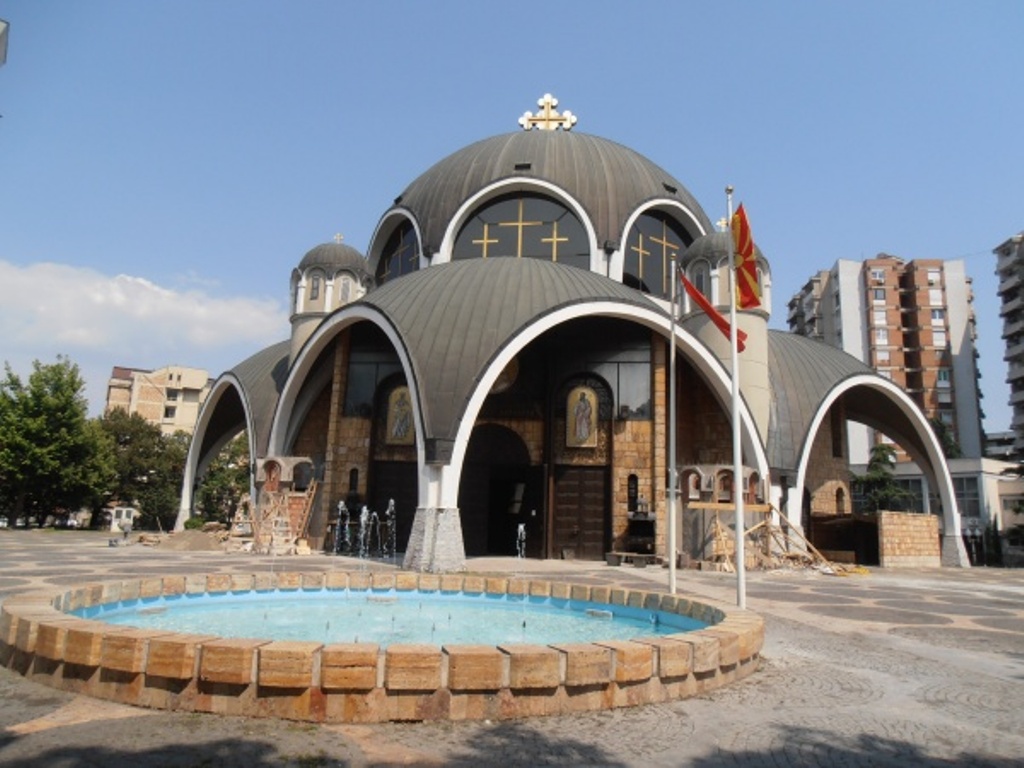 Orthodox Church in FYROM has called on the citizens of the country to rely on their personal convictions as far as the voting in the September 30th referendum is concerned. According to a statement released by this church, citizens are politically mature and that they should act based on their personal convictions when voting for the referendum.
Experts of religious affairs say that the church's position does not come as a surprise.
"The head of the church knows that citizens share different political convictions and if the church opted in favour or against the referendum, then this would spark reactions from one side", says analyst for religious affairs, Branko Djordjevski.
However, several clerics have declared that they're against the agreement on the name and called on citizens to boycott the referendum.
One of them is bishop Atangel, who called on the opposition leader, Hristijan Mickoski to appeal for boycott of the referendum, because the agreement on the name threatens national interests.
Meanwhile, Islamic Religious Community says that it will soon take a position on this issue. "This is more of a political issue, but we will soon take a position", the Islamic Religious Community says.
Meanwhile, the country's Academy of Sciences and Arts is one of the most important institutions which has called on citizens to vote in favour of the name change in the September 30th referendum. /ibna/