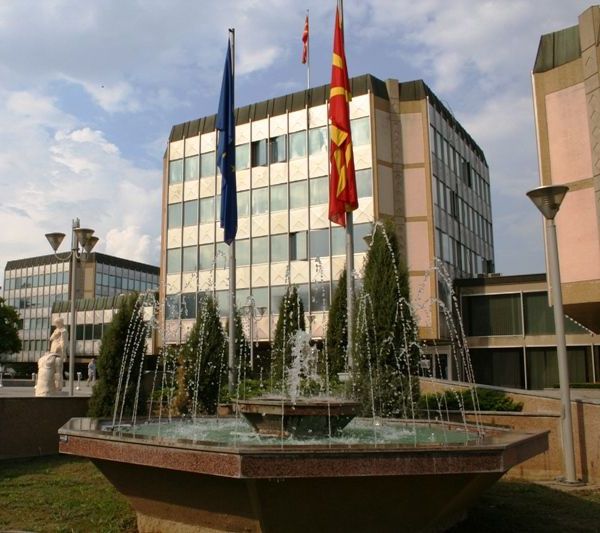 Skopje, July 30, 2014/Independent Balkan News Agency
Public debt of the former Yugoslav Republic of Macedonia has amounted to 3 billion and 584 million Euros. This amount accounts for 44.8% of Gross Domestic Product (GDP).
International Monetary fund published the amount of the public debt. This is the first time after several years that IMF comes up with figures on Skopje's public debt.
IMF said that this debt doesn't include the new debt of the government amounting to 500 million Euros, through Eurobonds.
Besides the government debt (photo), the state public debt also includes the debts of the Macedonian Bank for Development and Reconstruction, loans taken by communes and non financial enterprises.
If all this is added up, then general debt goes up to 51% of GDP or more than 4 billion Euros.
Executive board of IMF expresses its concern about the level of debt. This board suggests: "We encourage the authorities to meet their 2014 deficit objective as the first step toward the consolidation of a stable trajectory of public debt. Authorities must come up with measures of support and fiscal adjustments which would reduce financial risks in the future". /ibna/