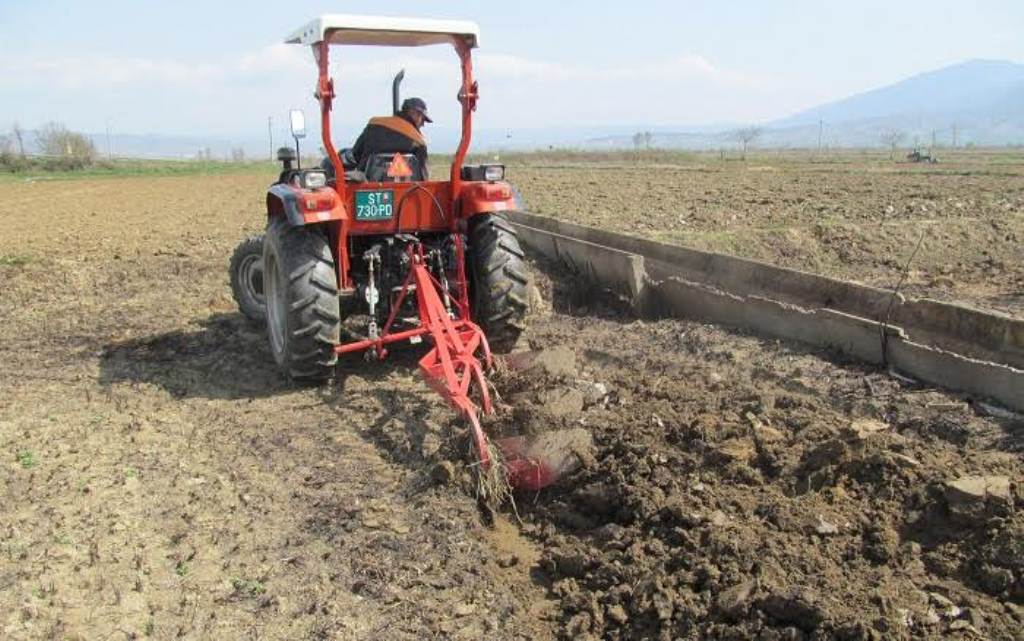 The European Union will scrutinize how the funds of the European program IPARD, which is supposed to benefit farmers in FYROM, have been spent.
The Agency for Financial Support and Rural Development says that auditors from Brussels will arrive in Skopje in June in order to see how European funds have been allocated.
"The agency undergoes six different audits on a daily basis. Something comes up in every audit. There's no guarantee that nothing will be found in this audit too, but we are trying to go through anything", said Maja Brajovic, head of internal audit of this agency.
For the period 2007-2013, the IPARD 1 funds amounted to 85 million euros, while IPARD  2, for the period 2014-202, is expected to amount to 60 million euros and so far, only 15% of these funds have been spent. /balkaneu.com/