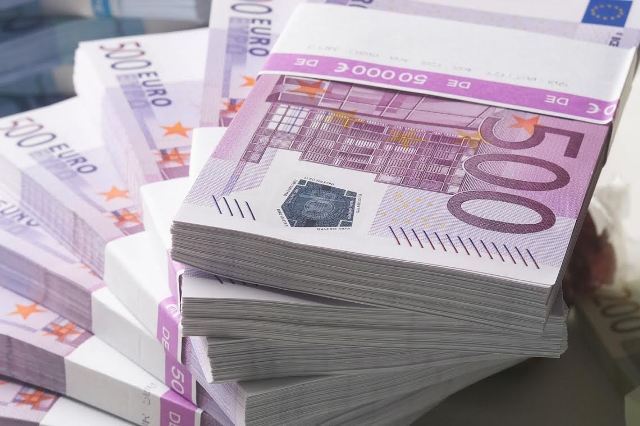 Skopje, 11 July 2016/Independent Balkan News Agency
By Naser Pajaziti
Government in FYROM has decided to sell euro bonds at the value of 650 million euros. The decision has been made official, while preparations are being made to sell the euro bonds.
The government has announced that it will issue 10 year maturity euro bonds at a value of 650 million euros without announcing the interest rate.
With this new loan, public debt will exceed the five billion euros figure and will amount to 54% of GDP. The government said that the loan will be used to reduce the deficit caused by the political crisis and to deliver priority projects in the country.
The opposition has reacted against this decision, by saying that in order to save itself, the government is damaging the interests of the citizens.
Macedonian opposition party, SDSM said that for as long as the Przino agreement is in power, the current government must receive consensus by the opposition. Its leader has called on foreign banks not to purchase the euro bonds.
But the Macedonian party in power, VMRO-DPMNE, which is led by former PM Nikola Gruevski says that the decision to borrow 650 million euros comes as a result of the political crisis caused by Macedonian opposition.
In the past seven years, FYROM has borrowed 1,6 billion euros, including the last loan of 650 million euros. /balkaneu.com/