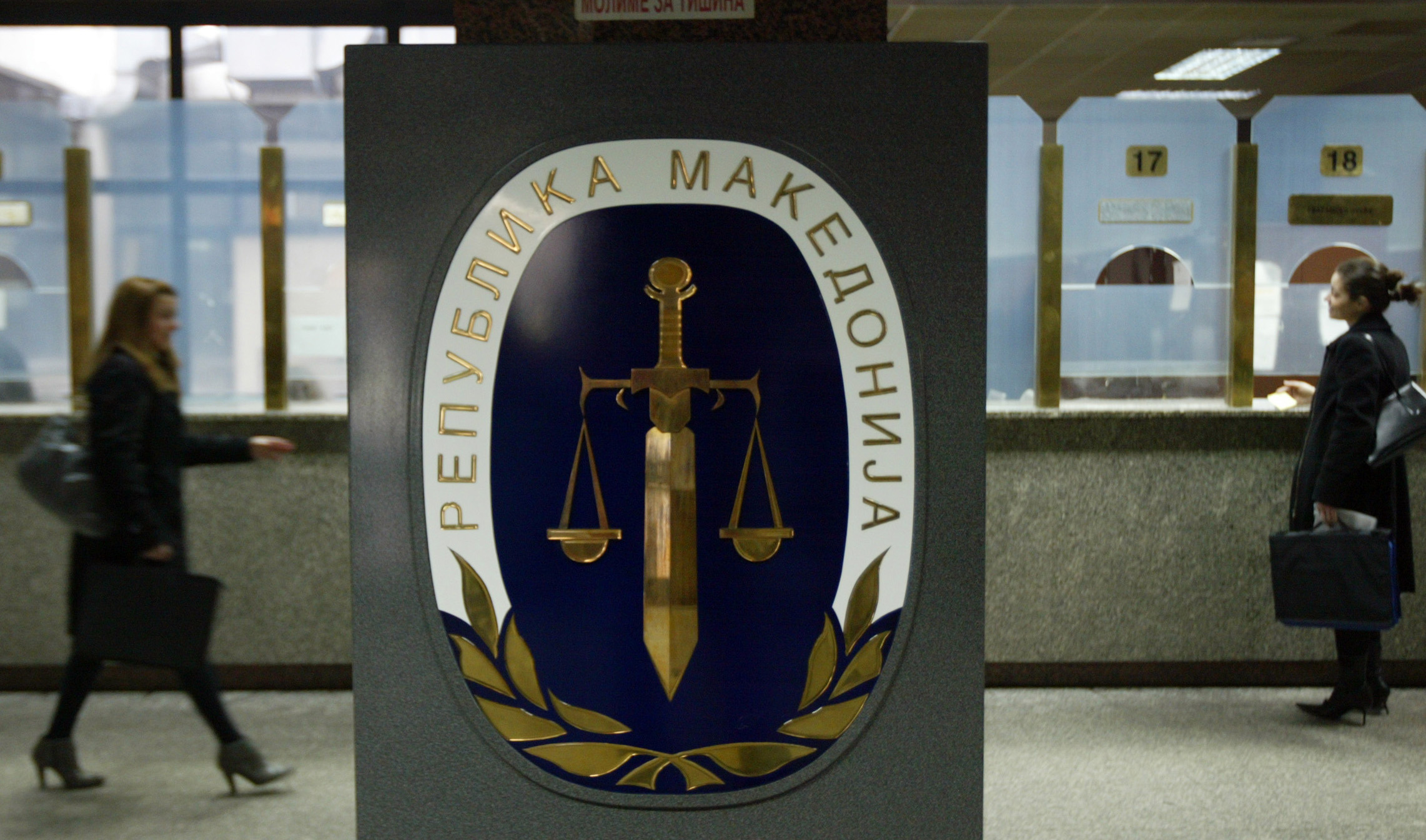 Prosecution of Serious Crimes in Skopje has launched an investigation on suspicion of money laundering in Serbia and Czech Republic by former Macedonian state officials.
Although the prosecution has not provided any further details on this, it confirms that this investigation follows the declaration made by the former Foreign Minister of Serbia, Vuk Jeremic made for the Serb media.
"This investigation was prompted by the articles published by several media in Macedonia in relation to the declaration made by the former Serb Foreign minister, Jeremic. In his declaration, Jeremic hints about the fact that former Macedonian high officials have laundered money in Serbia and that they have ties with individuals and companies in Serbia and Czech Republic", Prosecution declared.
Jeremic mentions names
In a televised interview on December 4th, Serbia's former Foreign minister, Vuk Jeremic talked about suspicions over the privatization of a plant in Krushevac, Serbia. "They are the people of the same regime. Above all, Saso Mihajlov, former head of secret services, Nikola Gruevski's right hand man, who, in a state of panic, has transferred money gained through corruption in Macedonia", Jeremic said.
VMRO-DPMNE dismisses the accusations
VMRO-DPMNE has dismissed the accusations made by the Serb former Foreign minister saying that neither the chairman of this party, Nikola Gruevski, nor Saso Mijalkov have had any ties with the privatization of plants in Serbia. According to this party, through the media controlled by his party, PM Zoran Zaev is misinforming public opinion in order for people not to focus on the failures of the current government. /balkaneu.com/