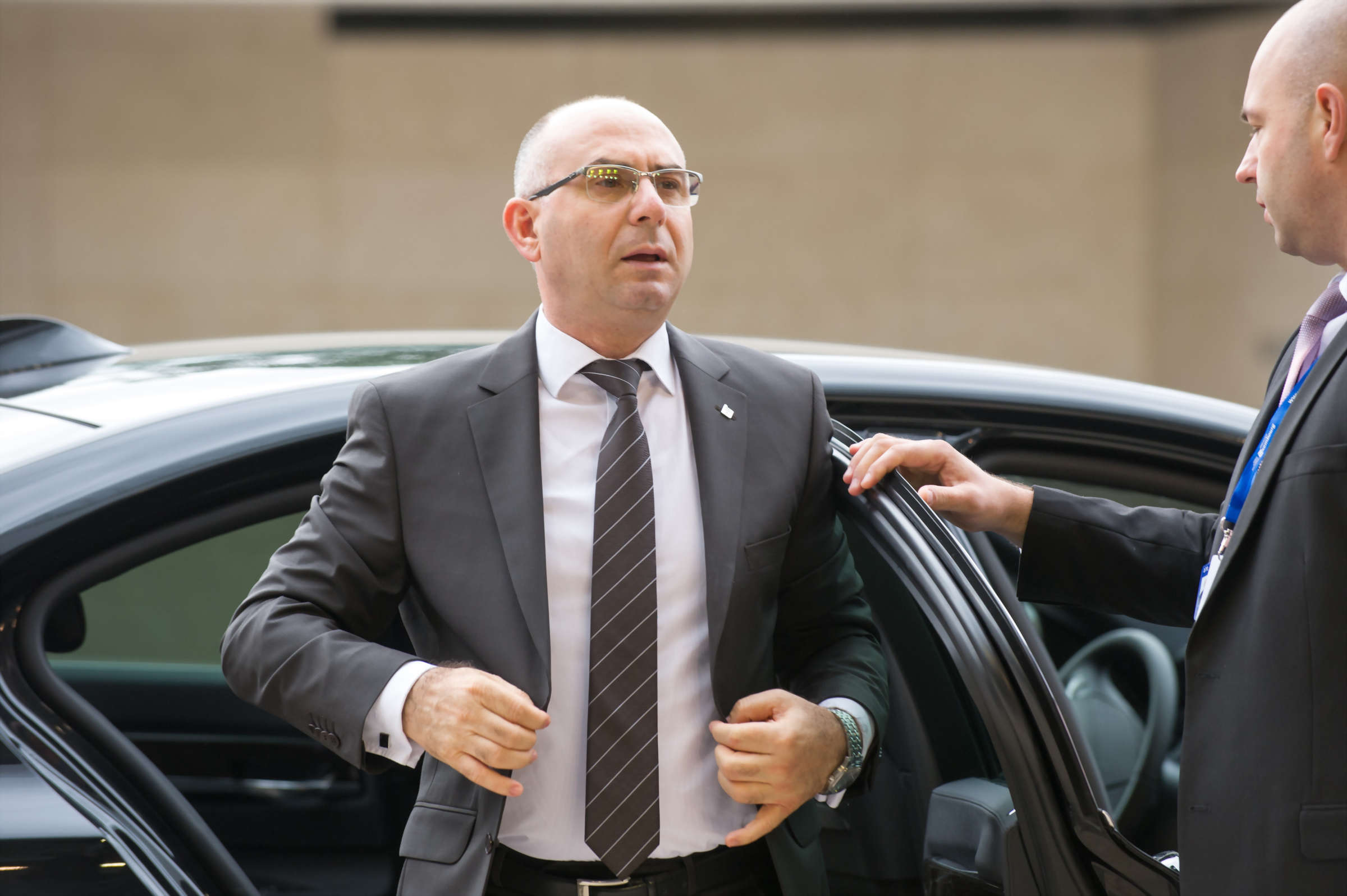 FYROM's former interior minister and former head of the Bureau for Public Security, Mitko Cavkov, was arrested this morning based on an arrest warrant issued by the Prosecution Office.
Cavkov's arrest relates to the violent events in Parliament on April 27 of this year. At the time, Cavkov was head of the operational office at the Ministry of Interior and according to the charges against him, he had not ordered prompt measures to be taken to secure parliament's premises and prevent crowds of protesters and hooligans from entering it.
During the time of these events, the then interior minister, Agim Nuhiu accused Cavkov of not answering his phone for two hours in a row, while protesters had already entered parliament and were acting violently against MPs.
Cavkov is due to appear before court, which will decide on whether to remand him on custody or release him on bail. /balkaneu.com/