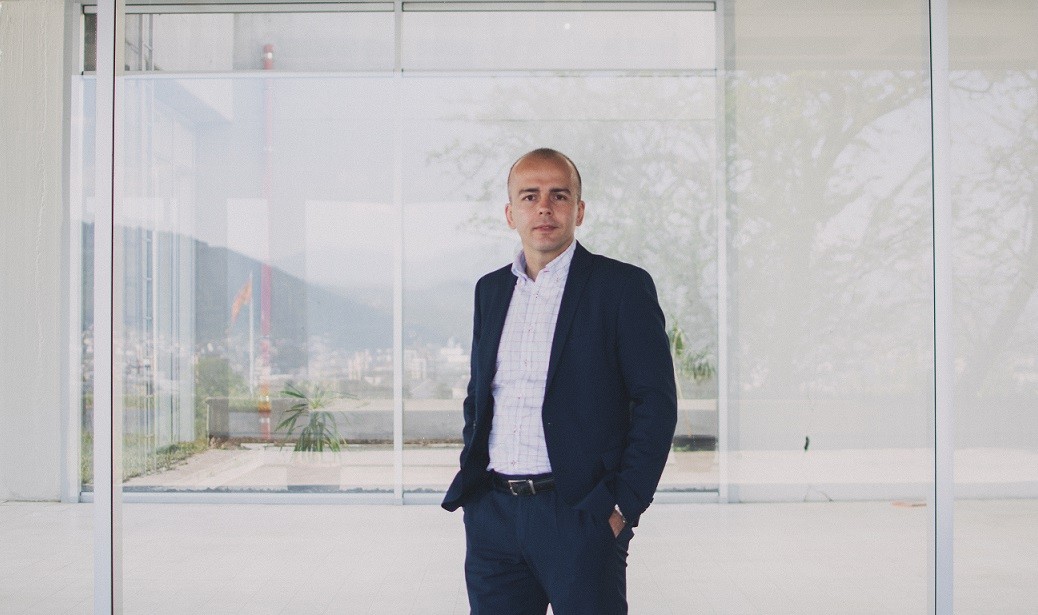 The Ministry of Finance in FYROM has started to prepare the 2018 budget. Dragan Tevdovski, the young university professor who has been occupying this post for two months now, announced optimistic trends.  According to him, in 2018, economic growth is expected to be higher than this year.
"At the moment we're trying to determine our projections for the economy. It's very important to stress that in 2018, we're expecting to see a higher economic growth than this year, while, in terms of the budget deficit, our objective is for the state to spend in order for the economy to gain its momentum", minister Tevdovski said.
According to him, next year too there will be cuts on unproductive expenses, in order to offer a chance to productive activities.
The new government has also promised an increase of minimum wage through financial support by the government  for 70 thousand people employed in the private sector. But, the opposition is skeptic about minister Tevdovski's projections.
It has drafted a non-confidence motion and introduced it in next week's agenda.
"Finance minister Tevdovski has been appointed in this post by PM Zaev with the only aim of implementing the destructive policies of SDSM. Recently, he has only been focused on increasing debt and to employ party militants", said Liljana Kuzmanovska, VMRO-DPMNE's MP.
This party says that minister Tevdovski must leave this post because he's unable to come up with reformatory policies. /balkaneu.com/