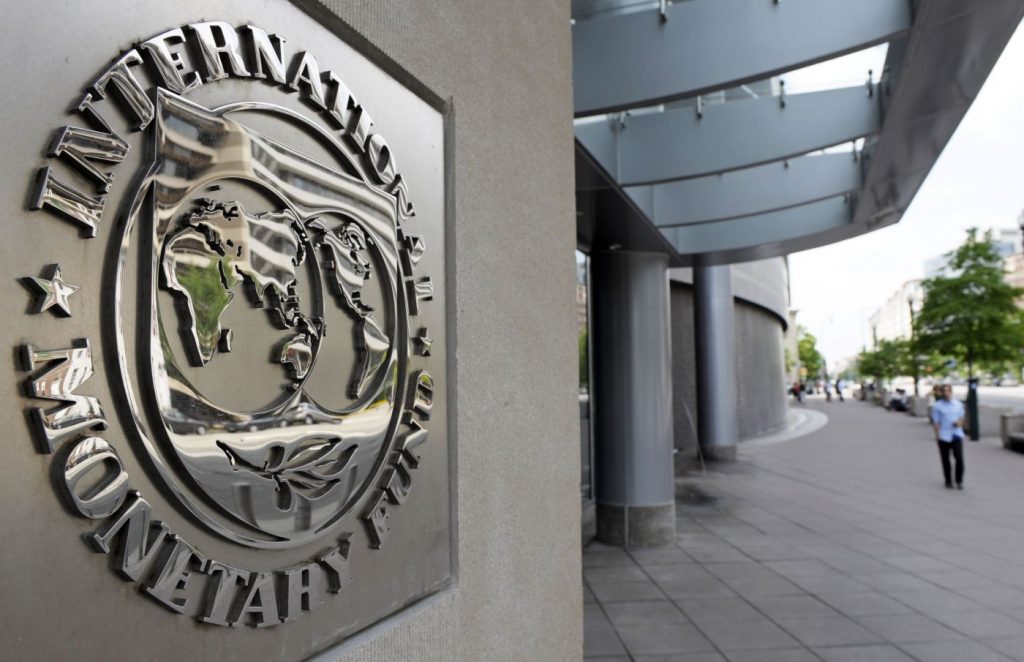 In its latest projections on the economy of the former Yugoslav Republic of Macedonia, the International Monetary Fund says that this economy will grow by 3,2% this year, while next year it will grow by 3,4%.
The document published during the traditional Spring session of the IMF and World Bank in Washington, states that FYROM's GDP until 2022 will go up to 3,8%.
The biggest economic growth in the region will be registered by Albania with 3,7%, while the lowest one by Bulgaria and Croatia with 2,9%. Next year, Serbia and Bosnia and Herzegovina will see a 3% economic growth, Kosovo will see a 3,5% growth, while Montenegro will see a 3,3% growth.
For 2018, IMF predicts Albania to see a 4,1% growth, followed by Kosovo with 3,6%, BH and Serbia by 3,5%, FYROM and Montenegro by 3,4%, while the lowest growth is projected for Bulgaria with 2,7% and Croatia with 2,6%.
At the start of April this year, the World Bank came up with its forecast that FYROM's economy in 2017 will mark a 2,8% growth, while in 2018, economy will grow by 3,3%.  Meanwhile, according to IMF, world economy this year will grow by 3,5%, while in 2018 it will grow by 3,6%. /balkaneu.com/