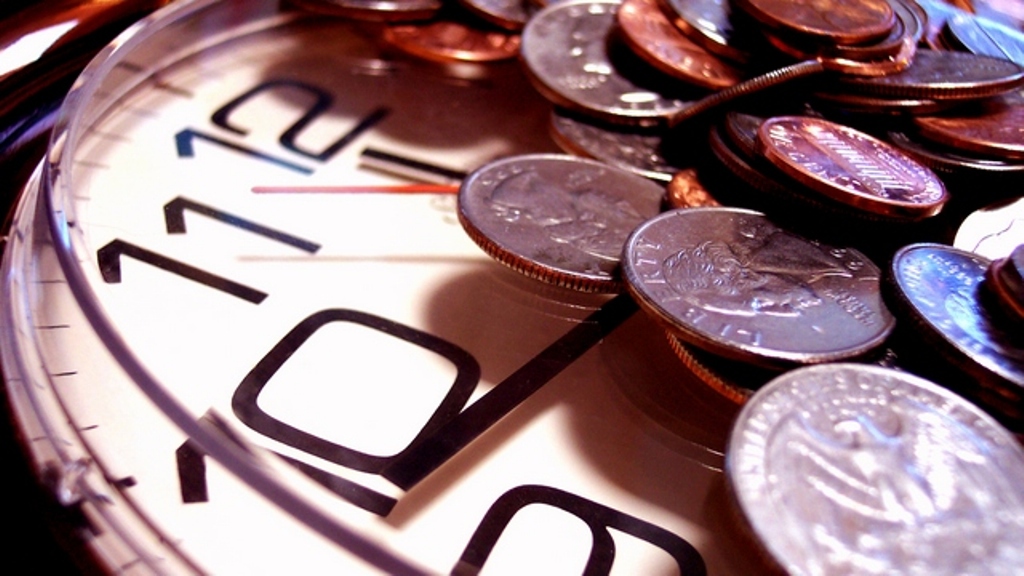 FYROM's economy has seen a slowdown in the first six months of this year, by risking of sinking the country into recession. The biggest decline has been registered in the second quarter, but there has also been negative growth in the first quarter.
The new government led by PM Zoran Zaev has admitted these figures, but says that the measures that have been taken aim at collecting more revenues for the budget.
According to PM Zaev, during the three months of his government in office, there have been no tax reforms, as, according to him, the government is focusing on restoring political and economic freedoms in the country.
Based on official figures, experts say that this project, economic projections not only will they not be met, but they may deteriorate.
"In the second quarter of the year, economic growth was -1.8% while in the first quarter it was -0.8%. This means that recession is at our door step", says the head of the Macedonian Northwestern Chamber of Commerce, Nebi Hoxha.
According to him, results show a big decline in foreign investments compared to the same period a year ago.
Meanwhile, the ministry of Finance is drafting budget for next year. According to minister Dragan Tevdovski, 2018 is expected to register a higher economic growth than this year. /balkaneu.com/