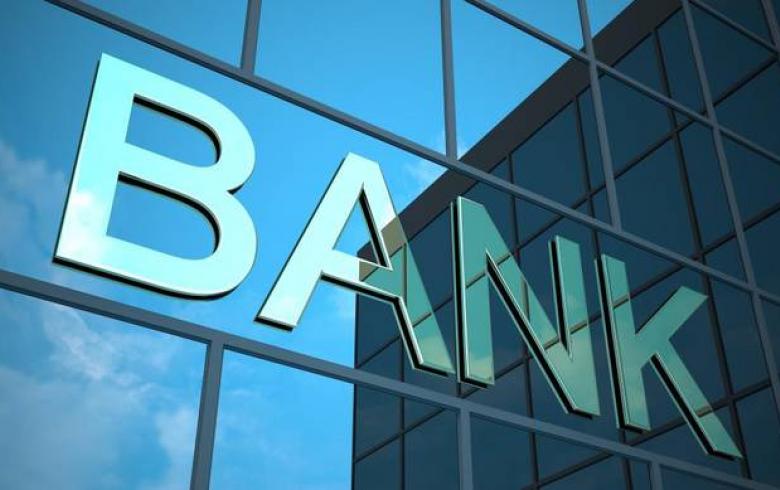 FYROM's Central Bank has revised its forecasts for the country's economic growth in 2017 on account of the impact on the country's economy of the political crisis, which had widened in the first half of the year.
In particular, FYROM's central bank estimated Thursday that the country's GDP growth for 2017 will be 0.5%, compared to 2.5% of the Bank's previous forecast since last May.
FYRO Macedonia's Central Bank Governor Dimitar Bogov said the downward revision of the economic growth forecast was due to the unsatisfactory performance of the economy in the first half of the year.
It is noted that in the first quarter of the year the growth rate was zero, while in the second quarter it turned to a negative sign (-1.8%), dragging the economy of FYROM to recession. The governor of the Central Bank said that the main economic indicators are moving downwards in the third quarter and put all hopes on a good fourth-quarter result, with a forecast of 0.5% growth in 2017 appearing realistic.
According to the forecast of the Central Bank, in 2018 the country's economy will grow at a rate of 3.2% and in 2019 at a rate of 3.5%.
In 2016 the growth of the FYROM economy stood at 2.4%, which was the lowest in recent years and largely due to the impact of the political crisis on the country's economy./IBNA