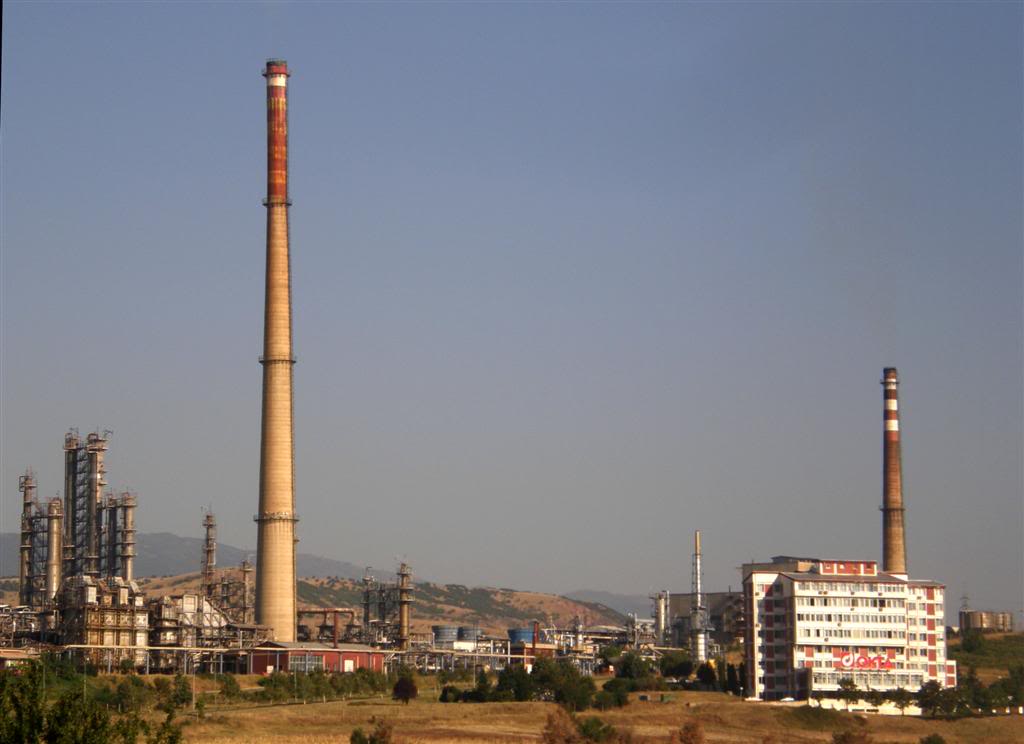 Greek company OKTA, which supplies 75% of FYROM's market with oil, has issued a statement announcing that it is leaving the country.
According to this company, there are three reasons why it is being forced to leave the country. The first reason relates to the oil pipeline, the second reason relates to the new law on energy and the third reason relates to strategic reserves.
The company says that the oil pipeline linking Skopje to Thessaloniki has not been operational for years and the government has not contacted OKTA on this issue for 11 years.
Another problem relates to the new law on energy, which only regulates natural gas and power supply.
Strategic reserves are another problem, because OKTA deposits a large part of these reserves without being compensated.
OKTA supplies 75% of the market with fuels and it pays around 250 million euros worth of tax. The ministry of Economy has announced that it will soon meet with representatives of the Greek company to hear out their demands. /balkaneu.com/