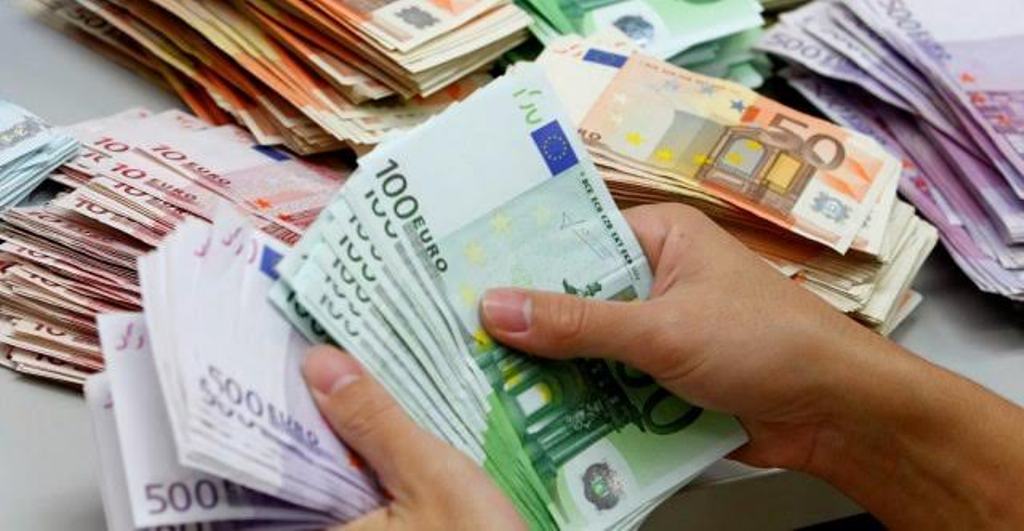 FYROM's 2019 budget is estimated to be the biggest ever and its value is 3,7 billion euros.
The Finance minister, Dragan Tevdovski said that this budget will focus on social issues and development and that it foresees an economic growth of 3,2%.
Minister Tevdovski said that capital investments are estimated to be 418 million euros and most of it will be used for the construction of the gas network and the railway line linking the country to Bulgaria.
PM Zoran Zaev underlined that this budget also focuses on people in need and businesses. Meanwhile, public debt in 2019 will increase from 48,2% to 54,2%.
On its part, VMRO-DPMNE in opposition said that this budget is a catastrophe and that it increases public debt.
"We're concerned about this rising debt. There's not a single project which has been realized and no capital investment", said Dimce Arsovski of VMRO-DPMNE. Meanwhile, other opposition parties have also launched criticism against this budget. /ibna/