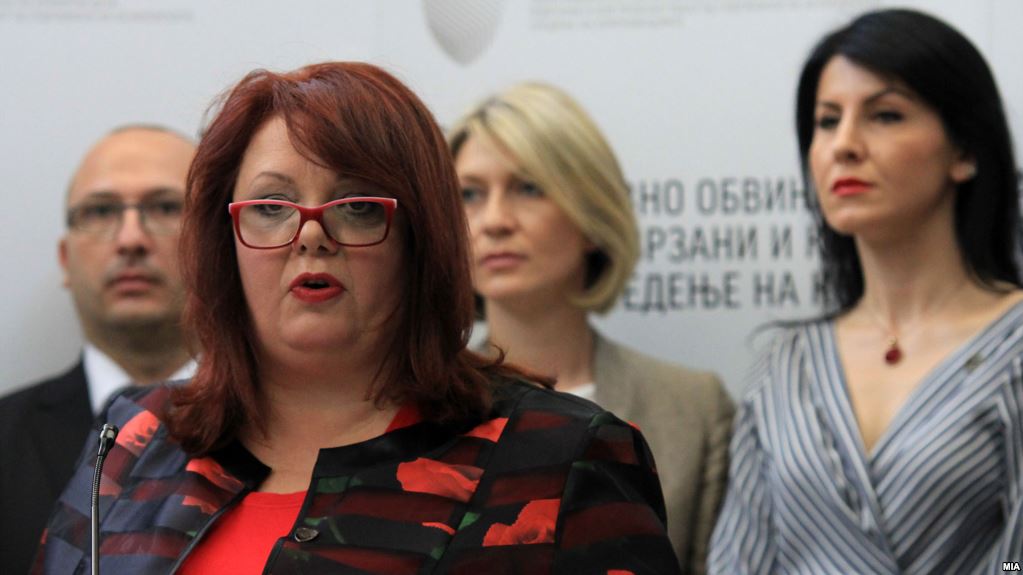 Special Prosecution in FYROM has opened investigations for six new corruption cases involving officials of the previous government and among them is also the current deputy PM for European Integration, Bujar Osmani, whose name is mentioned in a corruption case belonging to the period he served as minister of Health during the time Nikola Gruevski was in power.
One case name coded "Propaganda" involves former PM Nikola Gruevski who, along with his collaborators, are accused of spending 30 million euros of taxpayers' money to buy local media.
The deputy PM for Integration is involved in the  "Patient"case. According to prosecutors, in 2010, when he acted as minister of Health, he has caused 500 thousand euros of financial damage to the state budget through tender procedures. Osmani said that he was surprised by this investigation and that he will fully collaborate with the special prosecution to shed light on this case.
Former PM Nikola Gruebskio reacted by stressing that these new cases are part of the political attacks that that the ruling party is launching against him. He says that such accusations come at a time when attempts are being made to change the country's name. /ibna/