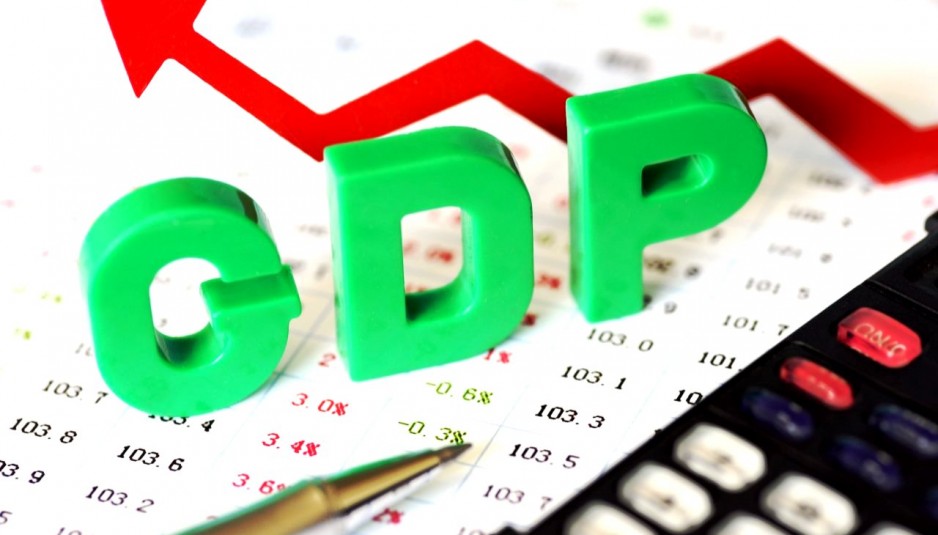 fYROMacedonia's GDP increased 0.2% in the third quarter of 2017 and thus the country's economy avoided, albeit at the last minute, the risk of a recession.
An economy is entering a recession when it records a negative sign for two consecutive quarters.
In the first quarter of the year the growth rate of the FYROM economy was zero, while in the second quarter it turned to a negative sign (-1.8%).
The fYROMacedonia Central Bank, in its latest report since November, revised its forecasts for the country's economic growth in 2017, on account of the impact on the country's economy from the wide political crisis in the first half of the year.
According to the latest forecast of the fYROMacedonia Central Bank, the rate of growth of the country's economy for 2017 will be 0.5%, compared to 2.5% of the previous forecast of the Bank since last May.
In 2016 the development of the FYROM economy stood at 2.4%, which was the lowest in recent years and was largely attributed to the impact of the political crisis on the country's economy./IBNA