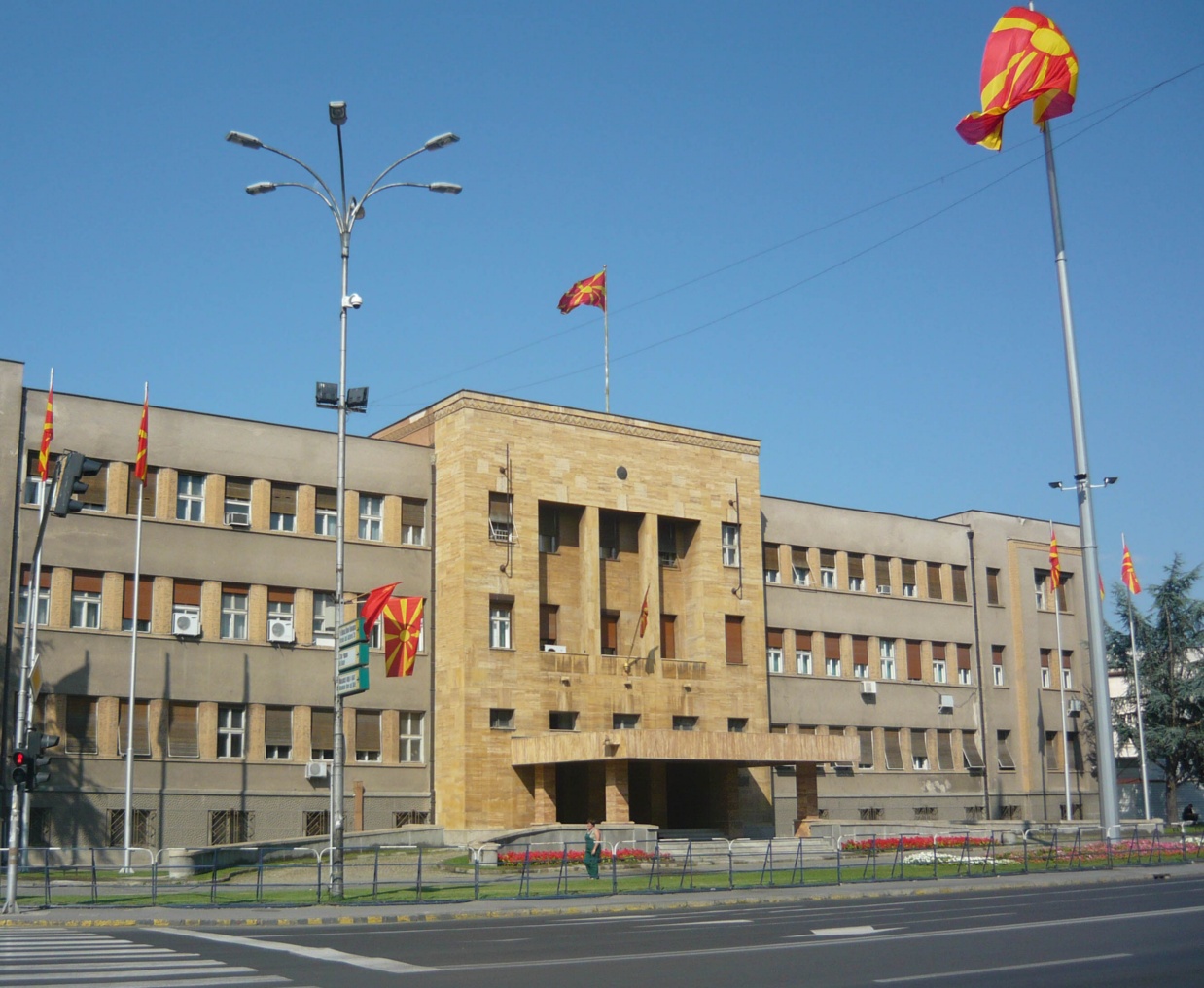 Parliament will hold a session focused on reform-oriented laws on April 10 or April 11, it was concluded Monday at a meeting of Parliament Speaker Talat Xhaferi with the coordinators of parliamentary groups. No representative of the opposition party VMRO-DPMNE was in attendance.
Late on Sunday, opposition leader Hristijan Mickoski announced that VMRO-DPMNE would return to Parliament. However, officials of the party's parliamentary caucus said they would return in Parliament after a no-confidence motion against the government was filed.
In the coming days, VMRO-DPMNE is expected to prepare the motion, but it is yet to be determined when it is going to be sent to Parliament. A session will be scheduled at least three days after the document's submission.
Sources from VMRO-DPMNE said that it could be expected the session on no-confidence vote to take place after the Easter holidays.
On whether VMRO-DPMNE will take part in the session on reform laws – which are almost all harmonized according to party leader Mickoski – the party said VMRO-DPMNE lawmakers would participate provided that a session on no-confidence motion against the government was held beforehand.
It means that if the VMRO-DPMNE caucus filed the motion on the government's interpellation before Easter, the session would be scheduled on April 10, whereas a session on reform laws would be set the next day, on April 11.
The ruling majority has briefed the media that they aimed to pass these laws by April 13, ahead of the release of the EC progress report on fYROMacedonia on April 17…. / IBNA