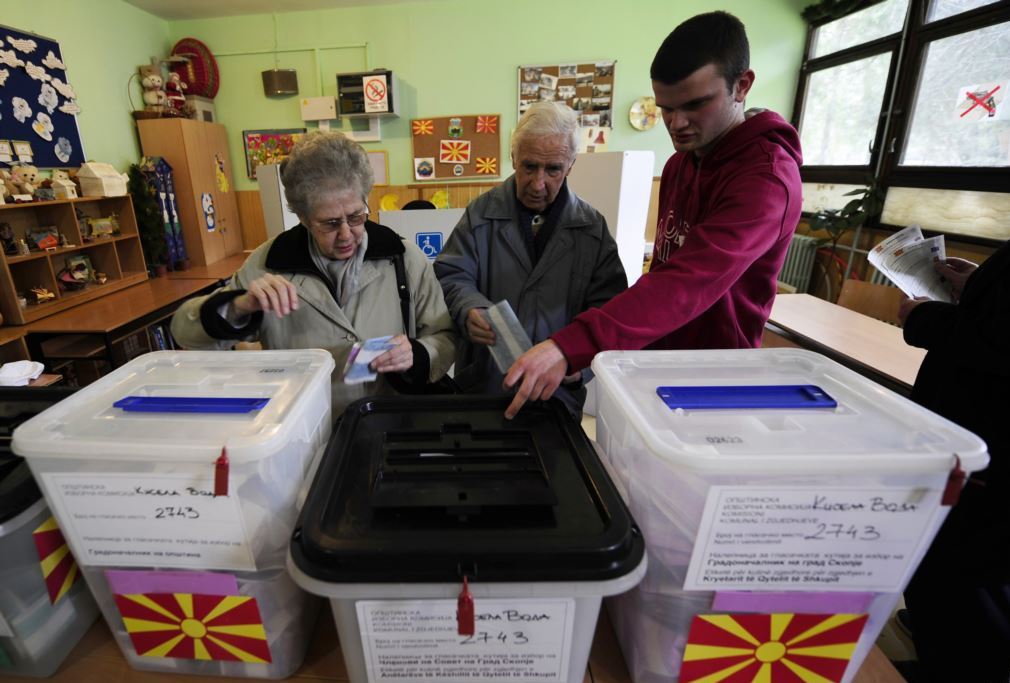 Announcing the referendum on the agreement to resolve the issue of the name, which was signed in Prespa last month is a matter of days in fYROMacedonia.
The country's parliament, following a government and opposition agreement, approved the new members of the National Electoral Commission yesterday, which will be responsible for conducting the referendum. However, there is a continuing disagreement between Zoran Zaev's government and Hristijan Mickoski's largest VMRO-DPMNE opposition party on the wording of the referendum question, but it can not prevent the ongoing developments in the referendum.
According to information, the fYROMacedonian parliament, in which coalition parties are enjoying a comfortable majority, will proceed in the coming days to the referendum, the question of which will be combined with the European and Euro-Atlantic prospects of the country, the question of the referendum on the approval or non-approval of the Prespa agreement alone will not be accepted. Government sources commented that the government of Zoran Zaev has accepted the change of name of the country (Northern Macedonia) in order to disentangle the course of its accession into NATO and the EU. In this context, they note that the first results are already visible, as the country has been invited to start accession negotiations with NATO, and in June 2019 there is indication that Skopje will also begin accession negotiations with the EU.
fYROMacedonian PM, Zoran Zaev, said yesterday that the referendum will likely be held on September 30th and expressed confidence that its outcome will be successful. At the same time, he urged the opposition to clarify its stance and declare whether it will participate in the referendum, inviting their supporters to go to the polls or whether he will ask them to abstain…. / IBNA