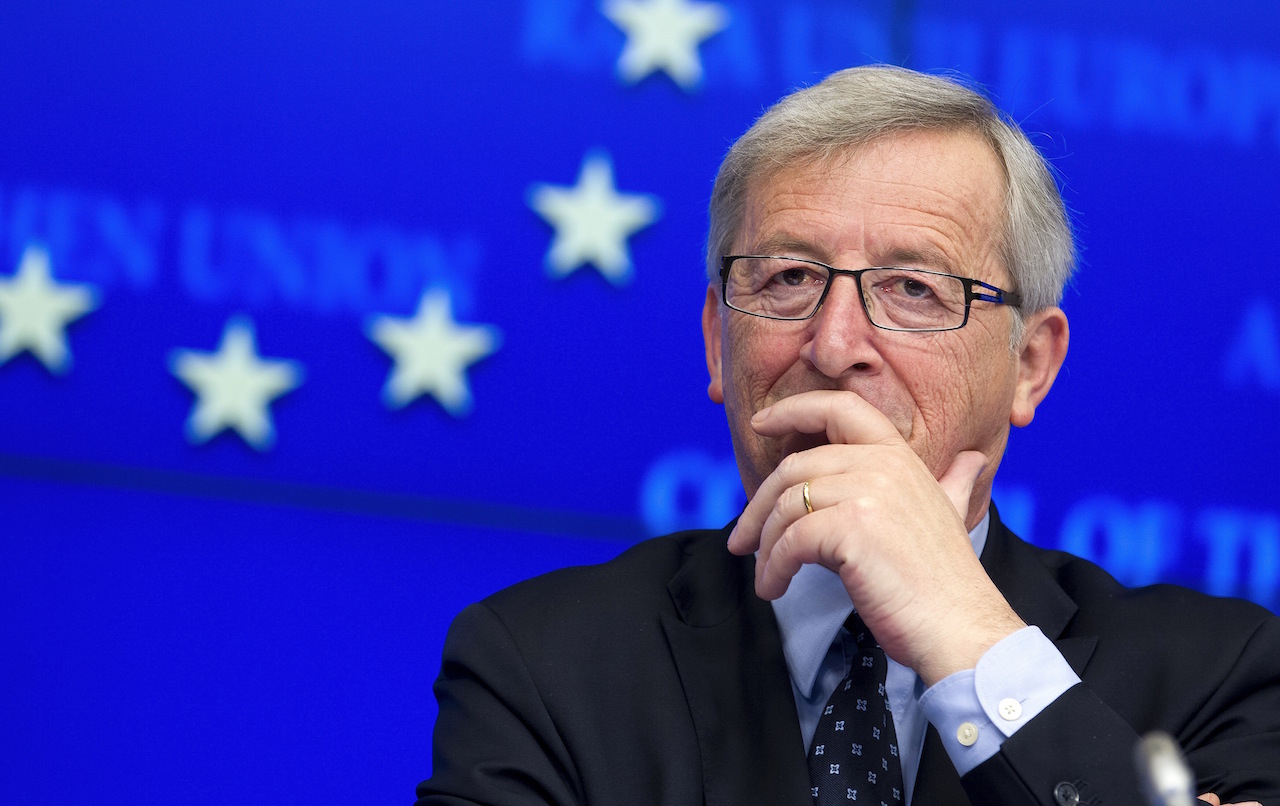 European Commission President Jean-Claude Juncker in Skopje yesterday said that he did not arrive in the country to announce the exact date for the start of the negotiations, but noted that fYROMacedonia is on the right track, has made progress and that, if it continues to move in that direction, the country might get the expected recommendation in several months, which will not be conditioned.
"We have not come to announce a date, but to say that you are on the right track and if you continue on that direction in a few months, you will give the European Commission a chance to recommend that the start of accession negotiations be initiated", Juncker said at the joint press conference with the Prime Minister Zoran Zaev, after their meeting in the Government.
Juncker, who was accompanied by EU Enlargement Commissioner Johannes Hahn, stressed that the country has made great progress, but needs to take further steps on the road to the EU and that the decision on each country will be based on its individual achievements.
He urged the fYROMacedonian authorities to resolve the name dispute with their Greek friends.
Juncker said he had met with Greece's PM Alexis Tsipras in Brussels, where he urged him to remain on the road the two countries were taking at the moment and to keep making the efforts required for solving the name dispute.
Zaev stressed that at the meeting he instructed the EC President that the country is making efforts to promote good neighborly relations.
"Macedonia puts emphasis on building new bridges of cooperation, an open dialogue based on mutual respect. Closing long-term issues is not easy. Encouraged by the Treaty of good neighborly relations with Bulgaria, we continued with a serious commitment to work on solving the problem that Greece has with our constitutional name", Zaev said.
Zaev stressed that a name with a geographical determinant was acceptable to the government as a solution that would make a distinction between fYROMacedonia and the region in Greece, which is also called fYROMacedonia…./IBNA