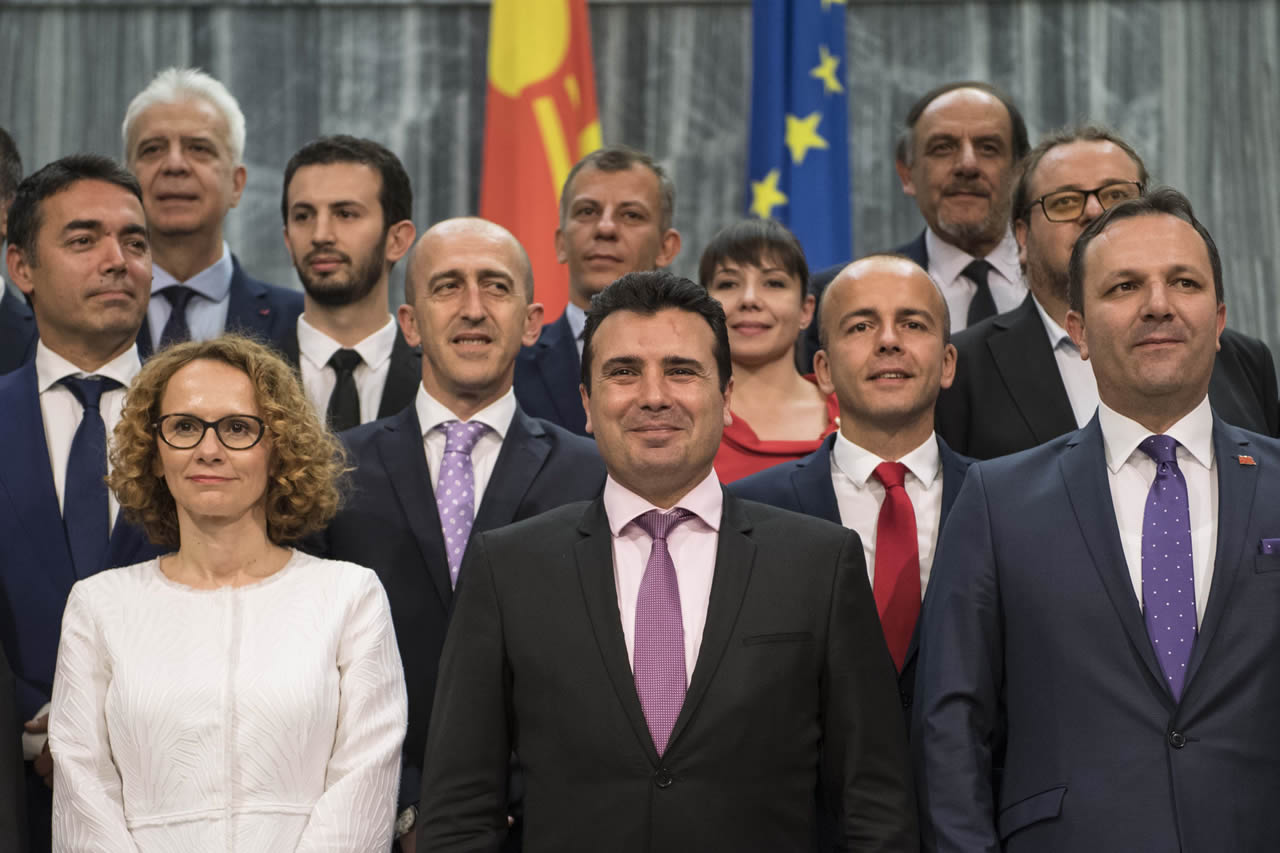 Prime Minister of FYROM, Zoran Zaev will also include other parties in his governing coalition, increasing the number of majority MPs.
He has confirmed that this week he will finalize talks with the Albanian opposition parties, BESA and PDSH.
"I would like to finalize this matter in the coming days. The current coalition partners and other parties are willing to strengthen the parliamentary majority", Zaev said.
In case a deal is struck, the majority will increase the number of seats to 70, out of a total number of 120 that parliament in FYROM has.
Afrim Gashi of BESA Party, which has been divided into two factions in the recent months, says that the party is willing to become part of the government.
"We're interested on backing European integration process and the reforms which are crucial to the future of the country. We're holding talks to become part of the government", Afrim Gashi said.
The talks for the expansion of the governing coalition started when the majority faced problems with the quorum in Parliament, following the departure of the Alliance for Albanians led by Ziadin Sela from the government. PM Zoran Zaev said that during this period, the country needs a stable majority due to the important processes that the country is going through. /ibna/