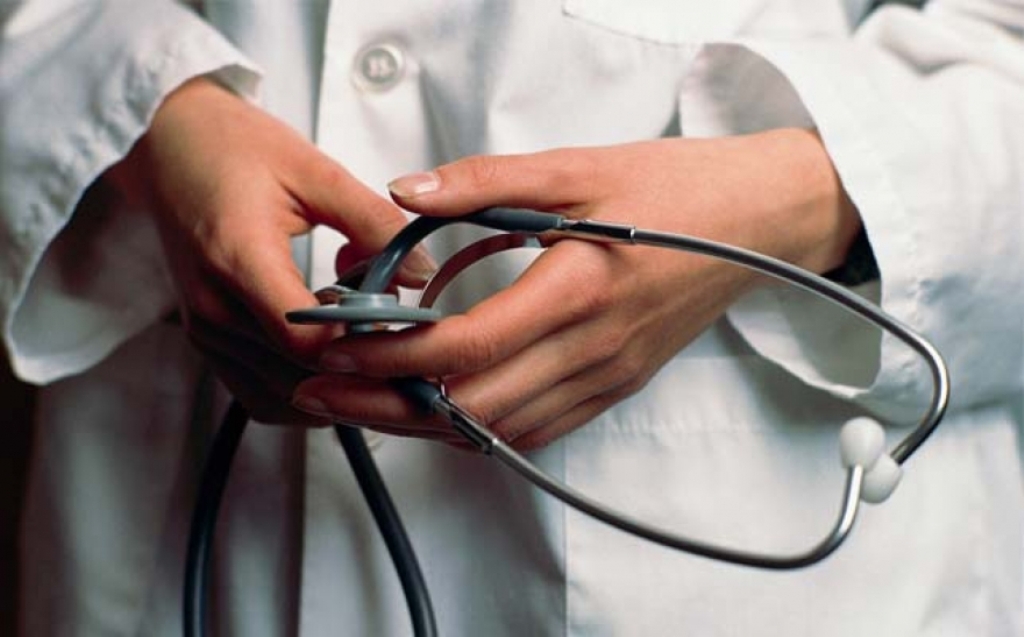 Doctors Order in FYROM has expressed its concern that many young doctors are leaving the country due to the lack of jobs and good conditions at work.
Out of 220 students who are graduated in medicine every year, over 170 of them want to work abroad.
"If this trend continues for several years, there will not be a sufficient number of doctors", says the head of the Doctors Order, Kalina Grivceva Starledova.
The ministry of Health has announced a strategy for the opening of new jobs, but also to stimulate doctors by paying them higher wages and improving their conditions. /balkaneu.com/