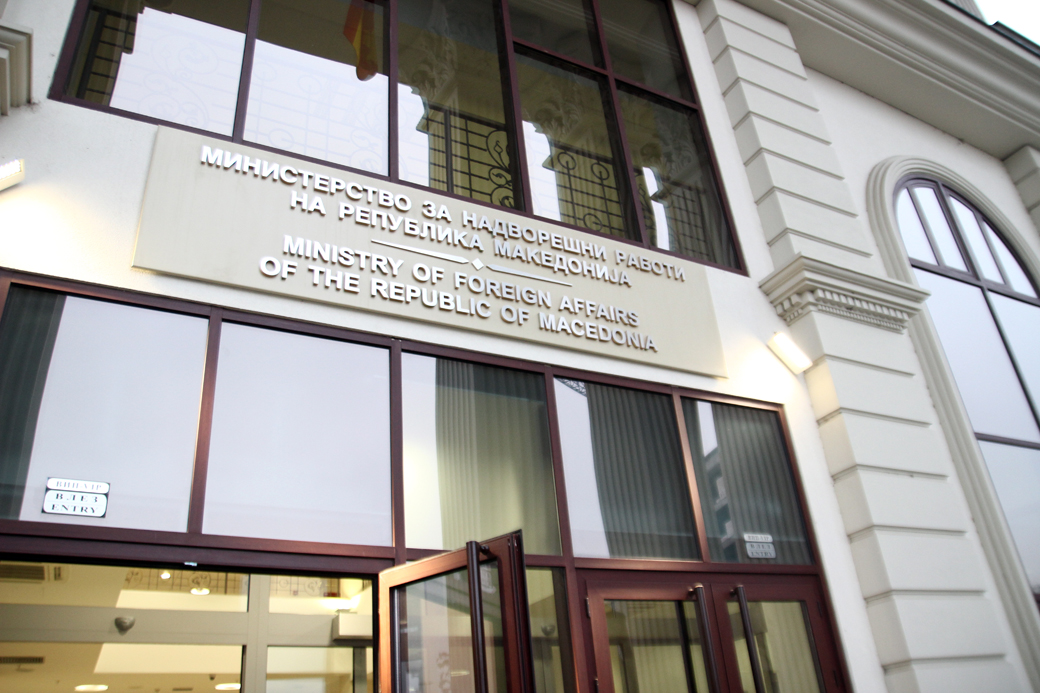 Around 20 embassies of FYROM, the majority of them in the EU member countries, have remained without ambassadors.
According to the country's Foreign Ministry, ambassadors are missing in 14 EU member countries. Diplomats say that this situation is having a negative impact for the country's foreign relations, especially in terms of lobbying for EU and NATO accession, as the embassy in Brussels has no ambassador.
Prime Minister Zoran Zaev said that the new ambassadors will soon be appointed and that consultations are taking place.
Foreign Minister Nikola Dimitrov said that these delays were caused by the elections that were held in the country.
"There has been a delay due to the local government elections, legal obstacles and the fact that everyone was focused on the campaign. As a ministry, we do what we can", Dimitrov said.
But debates are also taking place as to whether diplomats should be nominated by political parties or whether they should be career diplomats.
Former ambassador Alajdin Demiri told IBNA that diplomats must no longer be nominated by political parties.
"The current situation of diplomacy shows the level of the country's representation, because ambassadors were nominated based on political bargaining. This approach should change", Demiri says. /balkaneu.com/