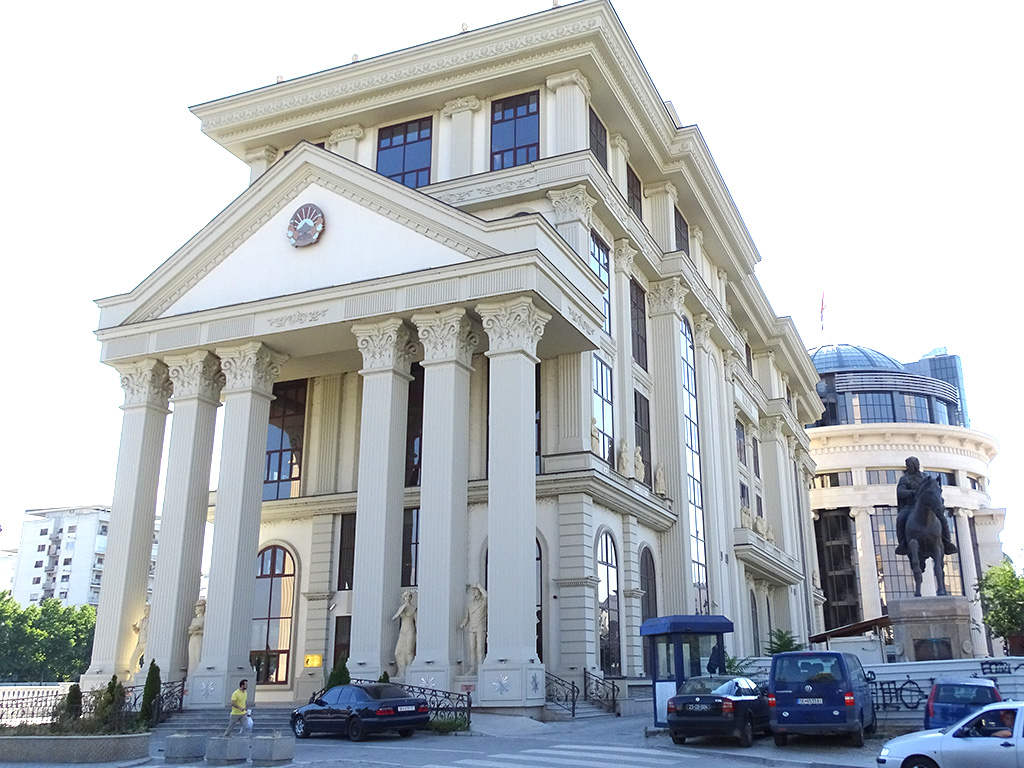 FYROM is not represented with ambassadors in 13 countries. 12 of these countries are in Europe while the other country is China. Meanwhile, FYROM hasn't even appointed ambassadors in the EU in Brussels and the UN in Geneva.
The Ministry of Foreign Affairs told IBNA that applicants are being assessed and that these vacancies will soon be filled.
The filling of these vacancies will depend on the priorities and the needs of the diplomacy of the country.  FYROM's Foreign Minister, Nikola Dimitrov has stressed that career diplomats will have a priority in the selection process. "We will try to appoint career diplomats for these posts", Dimitrov has declared.
But, based on the practices followed so far, the ambassadors should have been decreed by president of the country, George Ivanov. Prime Minister Zoran Zaev has warned that he will build good relations with president Ivanov, following the aggravated relations with the head of the state during the time that the latter was supposed to mandate Zaev as Prime Minister nominee.
Meanwhile, the government plan for reforms coded "3-6-9" stipulates cohabitation between government and the president.
Deputy PM for European Integration, Bujar Osmani, said in his last interview for IBNA that institutional cohabitation remains a priority.
President Ivanov has sent out signals that he's ready to give the green light to the appointment of the new ambassadors.
"I will only approve those proposals for ambassadors who are professional and experienced. From the current and future ambassadors I expect a strong commitment in delivering the strategic objectives of the Republic of Macedonia, such as Euro-Atlantic integration, good neighboring relations and regional cooperation", the head o the state said. /balkaneu.com/