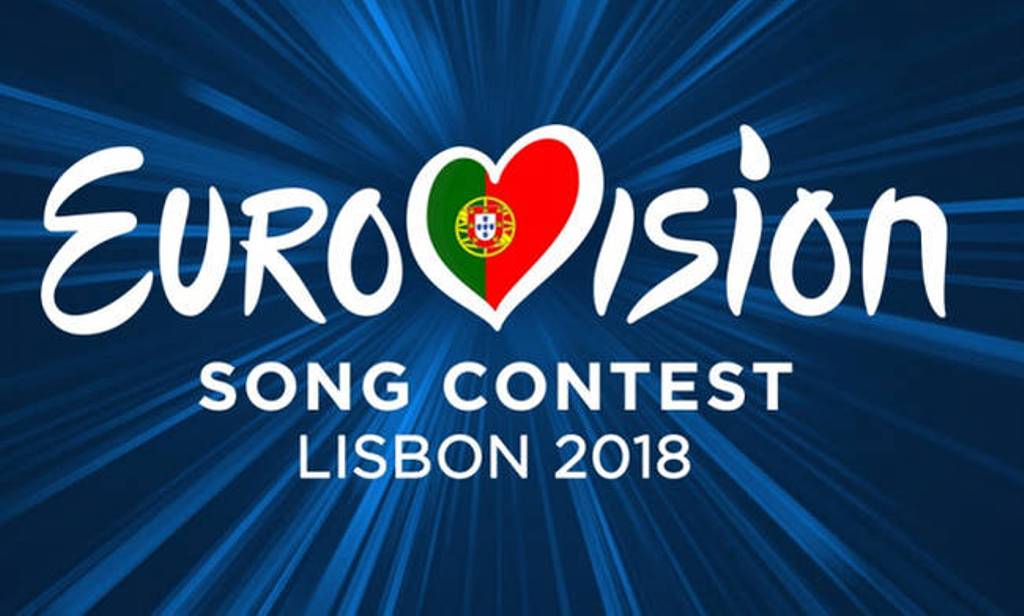 FYROM will not be part of Eurosong 2018 which will be held next year in Lisbon. FYROM doesn't appear in the list published by EBU (European Broadcasting Union) of the 42 participating countries in this event.
This lack of participation relates to the debts that the Macedonian Public Radio Television network has with EBU and other institutions in the country.
Meanwhile, this network has issued a press statement explaining that its debt toward many subjects amounts to 19,5 million euros. FYROM's public TV and radio network also said that it has agreed with EBU to lift the sanctions that the latter has imposed and allow RTMV to receive EBU's broadcasts.
Eurosong 2018 will be held on 8, 10 and 12 May in Lisbon, Portugal. FYROM has been part of this musical event since 1998. /balkaneu.com/