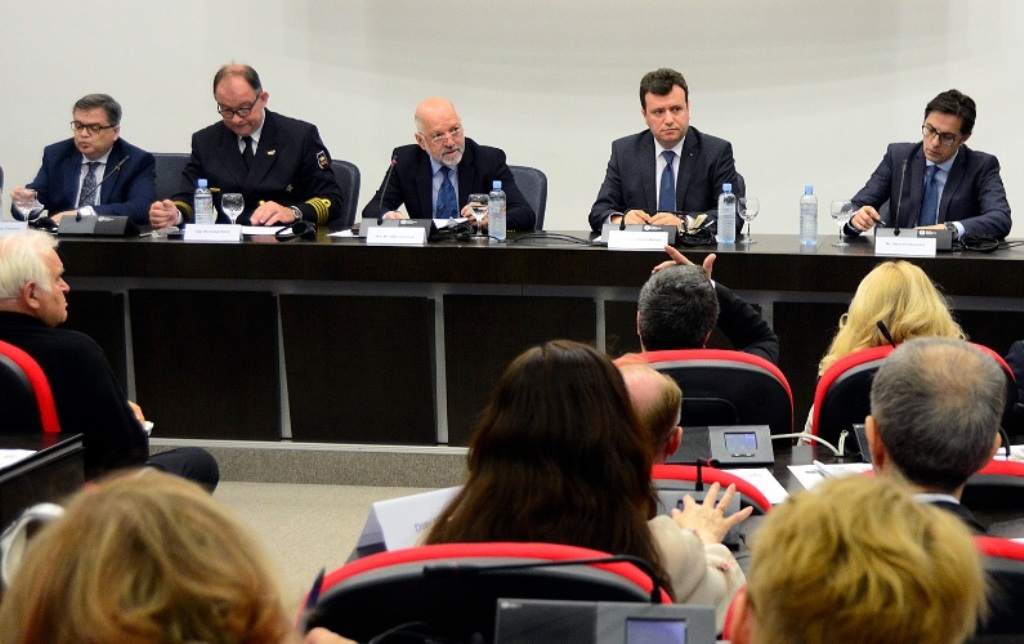 Allies have agreed on inviting FYROM to become a member of NATO as soon as the issue of the name dispute between this country and Greece is solved. This was said today by the head of the NATO office in Skopje, Gorazd Bartol.
Bartol praised the efforts being made for NATO's accession in the NATO and the strengthening of dialogue with Greece, but also the improvement of neighboring relations with Bulgaria.
The French ambassador, Christian Thimonier, said that citizens of FYROM must not think that the fact that the country is not yet part of the EU and NATO means that the country is at war.
"Building the European path requires a lot of hard work and decision making. For this there needs to be patience and optimism", the French ambassador said.
The ambassadors made these declarations today in a conference dubbed "Macedonia: European Atlantic Integration, New Challenges and Possibilities", hosted by the Foreign Ministry in Skopje. /ibna/