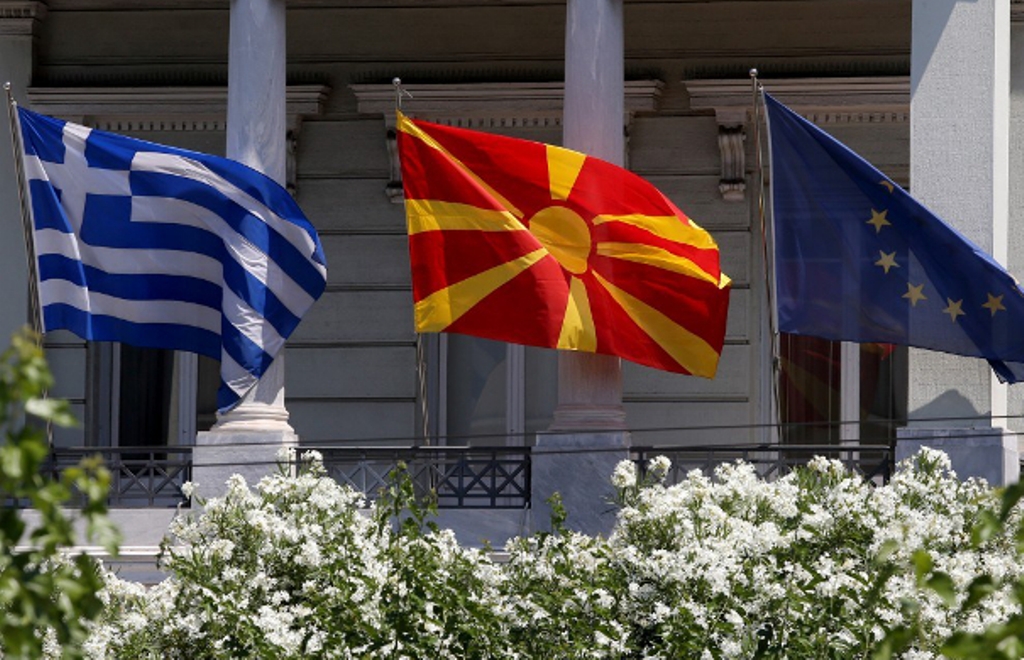 "Those who are against the agreement and the referendum concerning the name change should tell us what other alternatives they offer for the future of the country", says Stojan Andov, a veteran politician and the first parliamentary speaker after the country left the former Yugoslav federation.
Andov also comments the opposition's pledge for a new agreement with Greece.
"Who will they make a deal with? Tsipras? No, because he already made this deal. With the United Nations? No, because they signed this deal. With Mitsotakis and Kammenos? They're their partners, we all know that", Andov explains, considering the current opposition's politicians as inexperienced.
Risto Nikoski, former diplomat and politician says that citizens should boycott the referendum and ignore the calls of EU and NATO officials.
"They're doing all they can for the referendum to be successful in order to legitimize the capitulation signed by our government in the deal made with Greece concerning the issue of the name. The only way the Macedonian people can be saved is if they boycott the referendum", Nikovski said.
SDSM and other ruling parties continue the campaign for the referendum, calling on citizens to vote in favour of the agreement reached with Greece, which enables country to become a NATO and EU member country.
The largest opposition party, VMRO-DPMNE declared last night that it calls on every citizen to decide whether to vote or not based on his personal conviction.
On September 30th, 1.8 million citizens of FYROM will be entitled to vote whether they're in favour or against the agreement reached in Prespa, according to which, the country's new name will be "North Macedonia". /ibna/