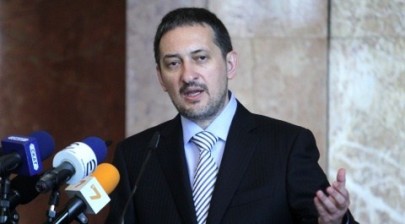 Skopje, May 13, 2013
FYRO Macedonia may face bankruptcy in a few years time, should its government not follow different economic policies.
Former Prime Minister Lubço Georgievsky declares that the current government is taking too many debts in order to pay pensions and subsidies. According to him, this practice hasn't been followed in the past, even less during the time that he was in office.
According to him, within 2015, the country may face a major economic decay, adding that in the past three months alone, the debt of FYR Macedonia has increased by 1 billion Euros. /ibna/