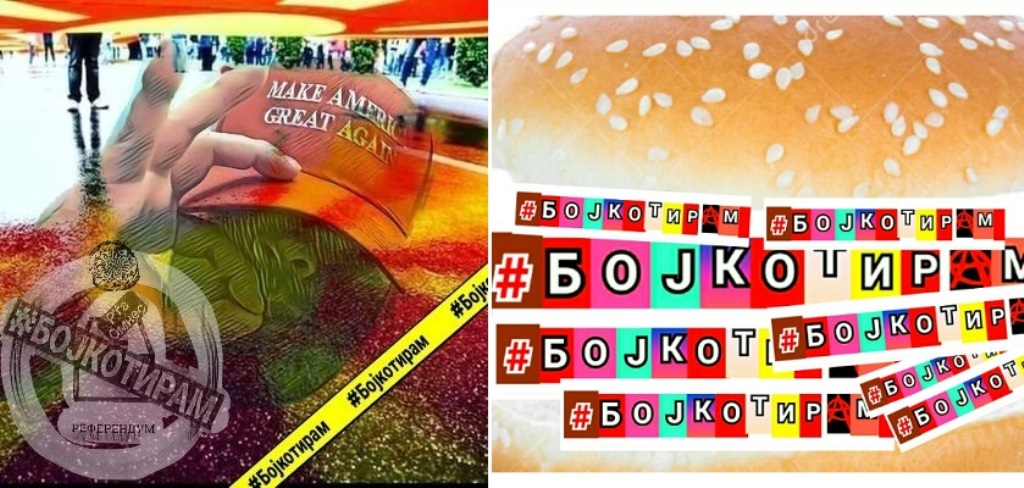 "Boycott the referendum", "Don't destroy Macedonia", "Zaev is a traitor" are some of the messages circulating on social media as part of fake profiles and fake news being spread during the campaign for the referendum on the name.
While there are only a few days remaining until the campaign comes to an end, this "war" of fake news on social networks has intensified, activists of civil society say.
Marko Trosanovski of the Institute for Democracy says that the spreading of fake news about the referendum is a special organized "war", which is intensifying on a daily basis.
"The scope of these profiles is to misinform and intimidate the public in order to deter voters from going to the polls. This campaign which aims at manipulating citizens, is intensifying", says Trosanovski.
Commission for Media Ethics has reacted about the spreading of fake news. Marina Tuneva, representative of this commission says that particular groups are set to benefit from this fake news.
In an analysis published a few days ago, the US newspaper New York Times says that every day, 40 new profiles are created on Facebook with the aim of encouraging people to boycott the referendum. According to the newspaper, in most cases, these profiles are opened abroad. /ibna/