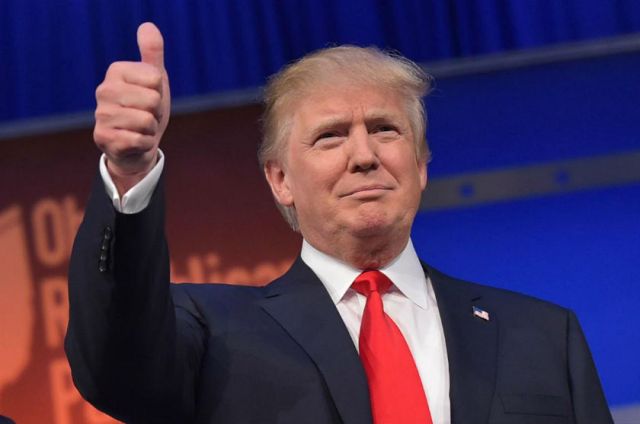 There are different opinions as to what FYROM should expect after the election of Donald Trump as the president of USA. While politicians and state leaders have congratulated Trup on his victory, political analysts and diplomats express their expectations on the policies of the new US president and if there will be any changes as far as FYROM is concerned, while it is facing a gridlock in terms of its integration in the NATO and EU due to the name contest with Greece.
For former ambassador, Risto Nikovski, Trump's election was not expected, but he's expecting for his election to bring changes on a global aspect, including the Balkans and FYROM.
"Our problem with the name contest has not been solved in the past 25 years. This is a failure for America too. They demand something which is not acceptable. But if Trump has an objective approach in problem solving, I think that that a solution which upholds Macedonia's interests may be found. This will be in the best interest of America and Europe too. But this won't be easy and time is needed", says Risto Nikovski, former ambassador.
Cvetin Cilimanov, former correspondent of MIA in Washington, says that he's expecting the USA to continue and support FYROM.
"There may be support for the refugee crisis. He may suggest us to continue like this with closed borders. I don't think that there will be any support from NATO. All Balkan states must contribute for stability", Cvetin Cilimanov says.
Ismet Ramadani from the "Euro Atlantic Council of Macedonia" says that however tragic Trump's election as the US president may seem, it reflects America. According to him, his policies will have their effects in the Balkan region.
"All of this shock will have its effects in all domains of life, outside and inside of America. In the foreign aspect, Trump mentioned cooperation with countries that America has pending issues. This is a positive signal", says Ramadani, adding that he doesn't expect changes in the course as far as Balkan is concerned. /balkaneu.com/