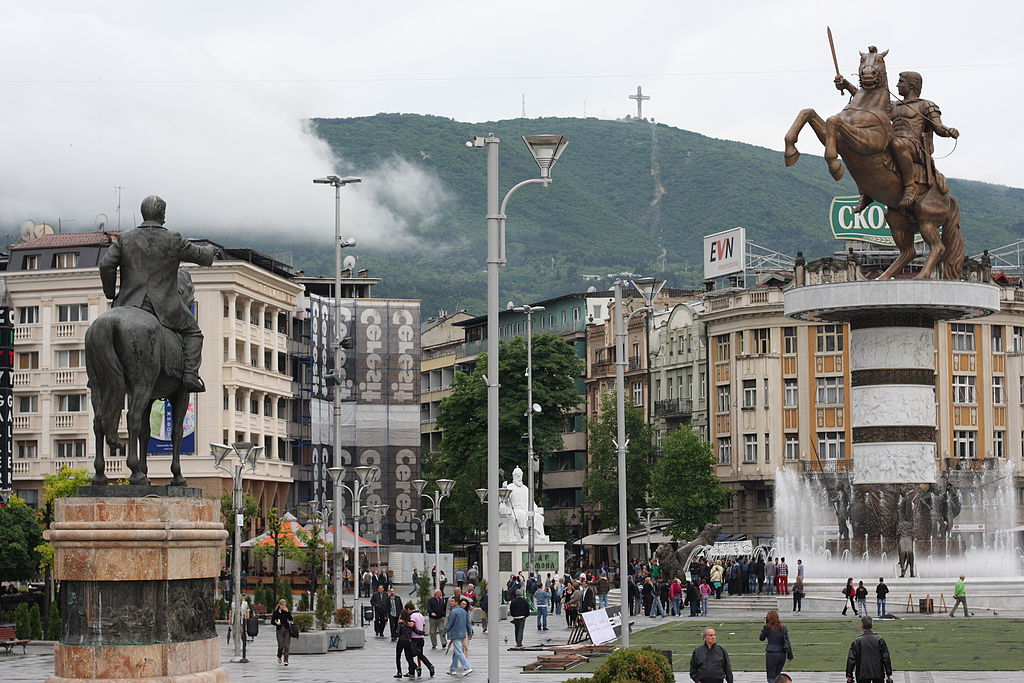 Tomorrow, citizens of FYROM will vote in a referendum which will decide on the country's new name "Republic of North Macedonia", which in turn, gives way to the country's accession in the NATO and EU. 1.806.337 eligible voters will respond to the following question: "Are you in favour of the country's accession in the NATO and EU by accepting the agreement signed between Macedonia and Greece"?
In order for the referendum to be valid, voters' turnout should be above 50%. However, this referendum has a consultative nature, as parliament will need to pass constitutional amendments. The State Election Commission said that everything is ready for the referendum to take place.
3.480 polling stations will be open from 7 am to 7 pm in 80 municipalities of the country.
FYROM's political sides are divided into two camps: SMDS (Macedonian Social Democratic Union) led by PM Zoran Zaev and Albanian party BDI (Democratic Union for Integration), which are in favour of a "yes" vote in the referendum and on the other, the largest opposition party VMRO-DPMNE and president Djordje Ivanov, who are in favour of the "no" vote. The referendum will be monitored by 12 thousand domestic observers and 493 foreign observers, /ibna/