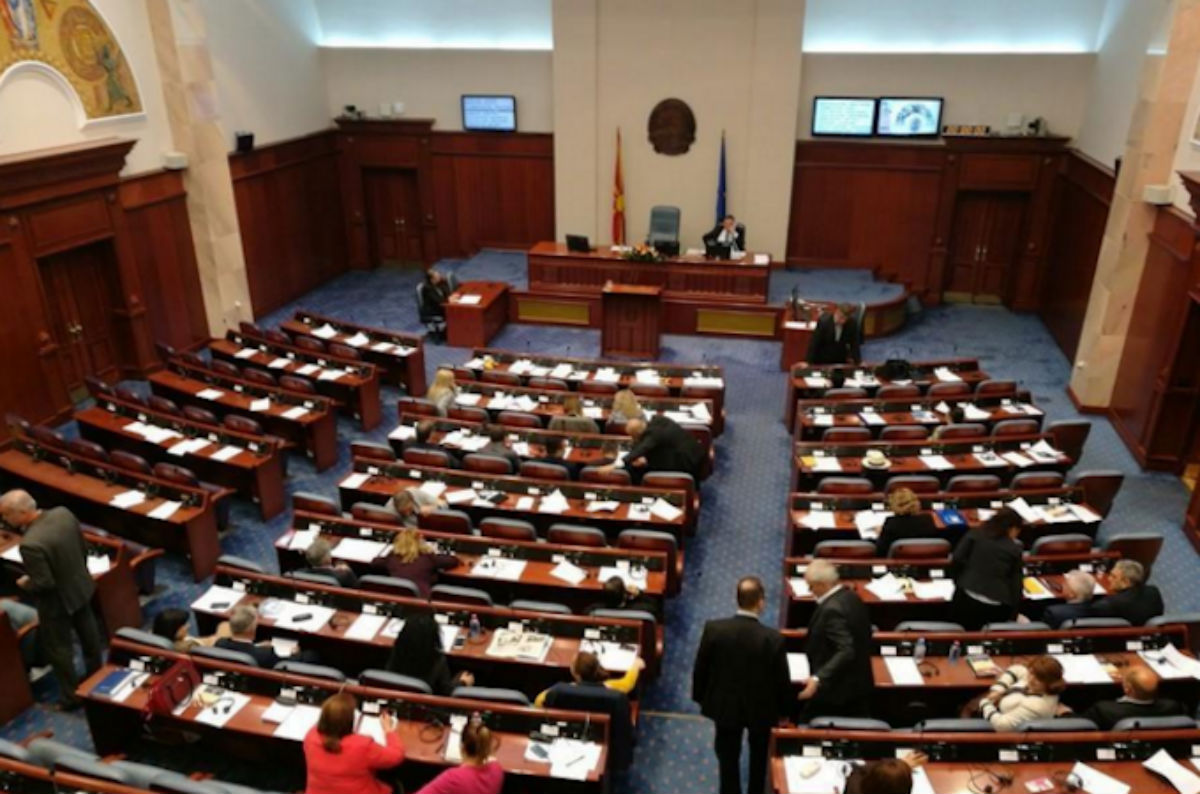 Two of the amendments which are part of the constitutional provisions needed for the country's new name to take effect have been changed. According to the government, suggestions were taken into account during the public debates. There have been changes on the final text of the fourth amendment, namely the Constitution's Preamble and the amendment concerning the care that should be offered to citizens living abroad. According to the government, these amendments are in line with the Prespes agreement and no other changes are expected to take place in the final stage of parliamentary debates.
"We respect and implement all the provisions which are part of the Prespes agreement and there's nothing outside of the framework of this agreement", said government's spokesperson, Mile Janakievski.
Meanwhile, parliamentary speaker Talat Xhaferi said that the debate on the constitutional amendments will continue in parliamentary committees on 17 December, while the voting in parliament is expected to take place on January 15th. However, the Prespes agreement needs to be voted by 80 out of 120 MPs to be able to take effect.
The majority hopes that it will have the support of 8 MPs from the ranks of VMRO-DPMNE, who voted in favour of these amendments in the first phase. Their voting will depend on the amnesty which is expected to be announced about the violent events produced on April 27 last year in parliament. Prime Minister of the country, Zoran Zaev is optimistic that he will be able to secure the necessary votes from the opposition in order for the country's new name "North Macedonia" to become effective. /ibna/