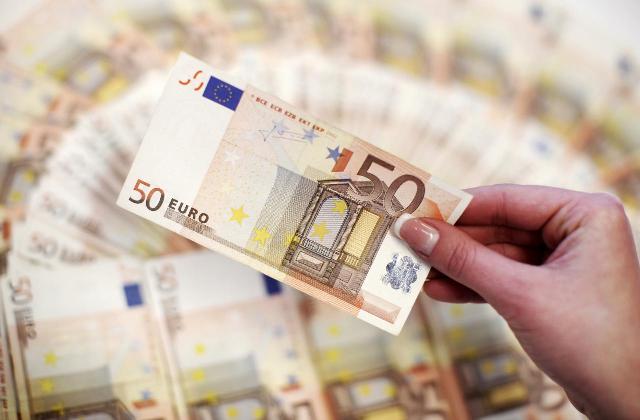 Government of FYROM continues to take out fresh loans. The Ministry of Finance has borrowed 31 million euros through the sale of T-bills. 15 million euros will be used for paying old debts, while the rest will be used to finance budget expenses.
The Social Democratic Union (SDSM) has reacted against this decision of borrowing again by demanding to the Ministry of Finance to explain as to how this money will be spent.
The Ministry of Finance says that this institution is being cautious with the public debt and that international financial institutions consider FYROM's debt as an average debt.
"The Ministry of Finance applies real policies concerning public debt. Many international financial institutions, among which the IMF, have considered the country's debt as an average debt", said the Ministry of Finance.
For university professor, Neritan Kurteshi, debt increase is one of the biggest problems for the economy of the country. According to him, if debt exceeds 60% of GDP, FYROM will no longer have the right to be part of the international monetary system and the EU.
"This new debt means that we have a difficult year ahead. We must do everything we can to hold the monetary and fiscal policy in the country under control", said professor of economics, Neritan Turkeshi.
Economic analyst, Venko Gligorov said that these debts are not clear and that it is hard to pay them back, as FYROM has a small economy.
"We can see that salaries do not increase, poverty grows and that such loans are not functional. But even if they are functional, Macedonia has a small economy and it is necessary to analyze whether it is worthwhile to borrow more, because when the economy is small, every little tremble may make it impossible to pay these debts back", Gligorov said.
According to economy experts, general public debt is 4,7 billion euros or 50.6% of GDP. But, according to the Ministry of Finance, public debt until 30 September 2016 was 3,9 billion euros. /balkaneu.com/