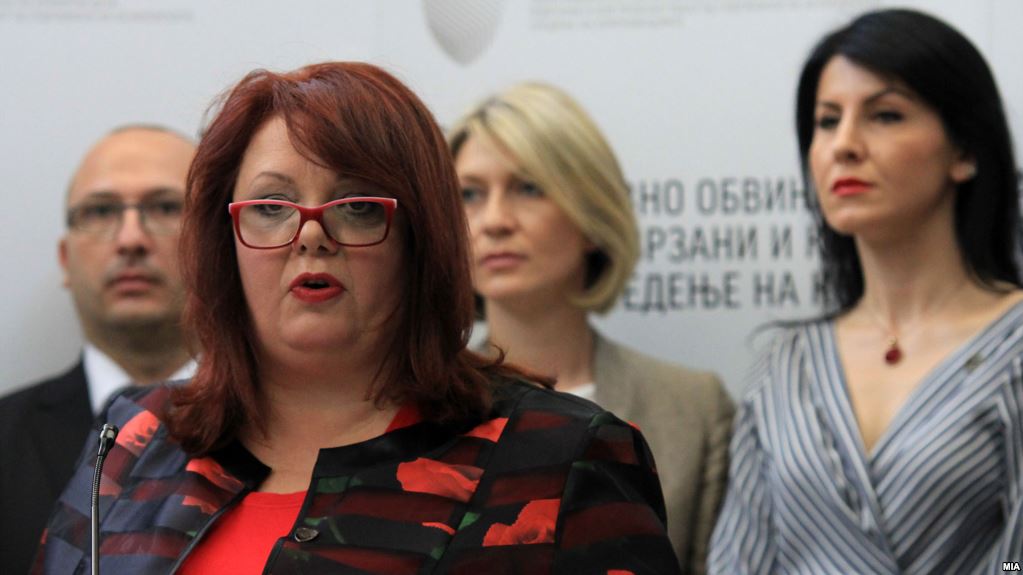 The head of the Special Prosecution in FYROM, Katica Janeva has declared that investigations are taking place in many European countries concerning cases which relate to organized crime and money laundering committed in FYROM.
"I am hoping to discover where the money is and whether the money is in Macedonia", Janeva said, adding that investigations are also taking placed in the Czech Republic, Great Britain and Holand.
In a news conference today, Janeva said that the Special Prosecution has also been investigating on activities concerning the Skopje 2014 project.
The Special Prosecution was established two years ago to investigate the so called wiretapping scandal, where the former prime minister, former ministers and other officials were involved. /balkaneu.com/