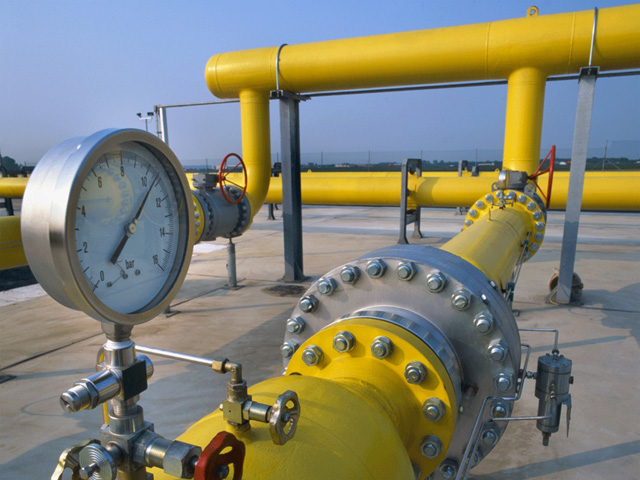 Skopje, July 23, 2013
Prime Minister Nikola Gruevski will sign today in Moscow the agreement for the construction of the Southern Stream pipeline.
"This is a very important project for us, because the southern stream guarantees energy stability in FYR Macedonia, thus also securing large amounts of gas", declared Gruevski before leaving for Russia.
The company responsible for the project, "Gazprom" will decide if this project which is one of the most important ones in Europe, will reach FYROM through Bulgaria or Serbia.
The prices, terms and deadlines for the supply with natural gas of FYROM will be decided through an agreement between "Gazprom" and public company "Energy Sources of Macedonia".
The agreement obliges FYROM not to impose restrictions on Russian investments in FYROM and to offer to the company a privileged customs and tax regime. /ibna/